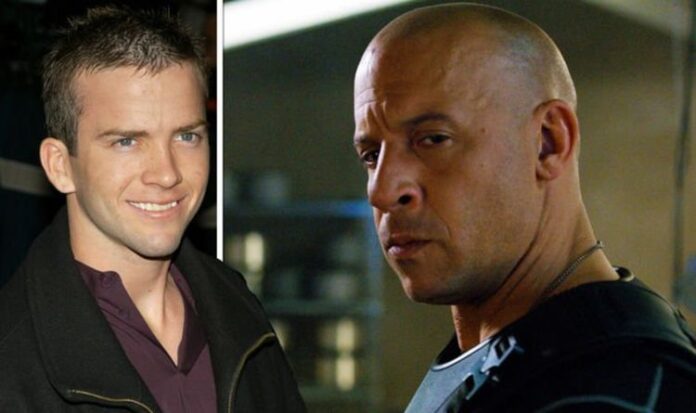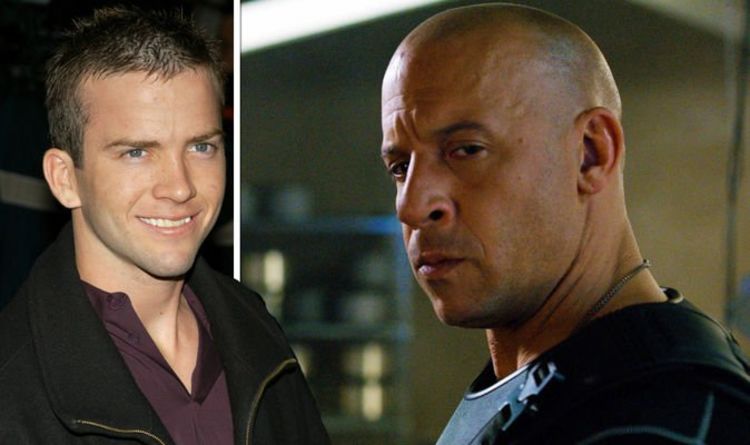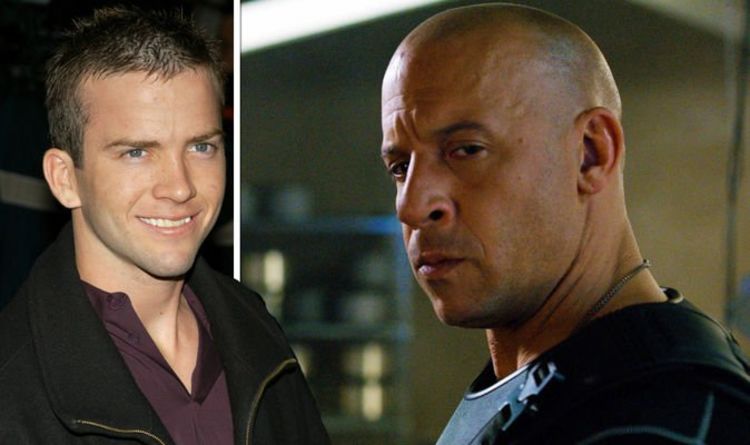 Lucas continued: "It was a small role, more of like connecting the dots with Han, which I think was good and I was willing to do.
"But, for me, I just want to know the plan for Sean Boswell and not really just to be stuck in there.
"I think the producers and writers and studio realised that the fans really wanted to see the Fast family and everyone that was involved, the hero characters, united in the same movie."
The 38-year-old star went on to speak about how excited he was for his character to meet the rest of the Fast Family.
Published at Mon, 17 May 2021 16:19:02 +0000
Fast and Furious 9: Tokyo Drift star Lucas Black talks Sean Boswell return