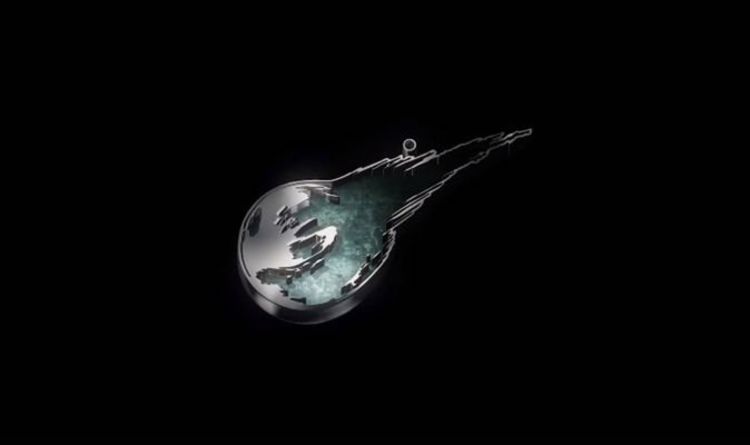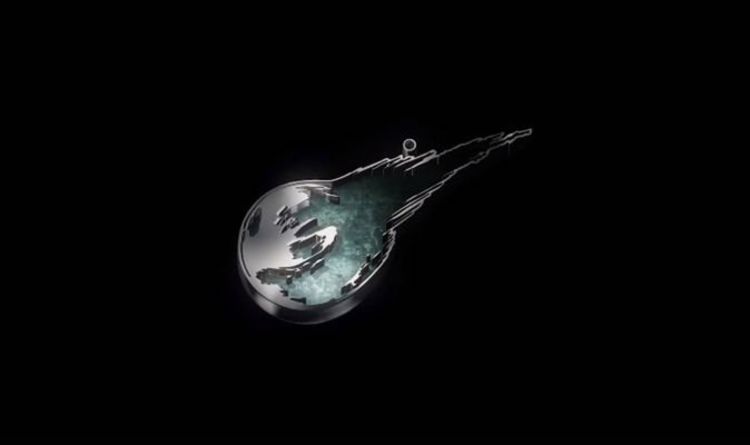 Gamers are still waiting to find out when they will get to play Final Fantasy Remake Part 2, which will cover and likely expand on the next part of the original story.
The FF7 Remake on PS4 currently only includes the events localised around the city of Midgar.
That leaves a lot of content open for Part 2, which currently has no release date or launch window attached to it.
But a lot could start happening regarding the game in 2021, including new platform releases.
While Final Fantasy 7 Remake is only available on PlayStation consoles, this could change in 2021.
As noted when it first released, FF7 appears to be a timed-exclusive until April 2021, meaning Square Enix could expand to other platforms in the coming months.
No plans have been announced yet, but it would make sense for FF7 Remake to arrive on PC next, followed by the Xbox consoles.
But before all that happens, Square Enix could make an announcement regarding the PS5.
A new report out this week suggests that an official PS5 port is in development and could be announced very soon.
The news was originally shared on ResetEra by known FF leaker, Navtra. The reveal came with the caveat that the timing of the announcement could change, due to current worldwide situation.
The message posted on ResetEra reads: "Square announcements are piling up. We're getting XIV's next expansion's reveal next month and VIIR PS5 & Life is Strange 3 should be soon after.
The Shinjuku-based dev and publisher last month filed three new trademarks, which may hint at other Final Fantasy 7 projects they have in the works. As reported by Gematsu, in December Square Enix filed trademarks for Ever Crisis, The First Soldier and a logo for the Shinra Electric Power Company.
The Ever Crisis trademark could be a new entry in the Compilation of Final Fantasy VII – an FF7 metaseries.
Ever Crisis could also be the subtitle for the next entry in the Final Fantasy 7 Remake series, or the subtitle for the first chapter when it arrives on other formats.
Likewise, The First Soldier could allude to a subtitle for FF7 Remake Part 2 or for a version of Part 1 heading to other consoles or PCs.
In terms of what The First Soldier means, it looks like it's all but certain to be a reference to iconic FF7 villain Sephiroth.
Whatever is being planned for 2021, fans will be hoping Square Enix has time to talk about Final Fantasy 7 Remake Part 2 at some point.
Published at Fri, 15 Jan 2021 19:13:55 +0000
Final Fantay 7 Remake Part 2 update following new PS5 report