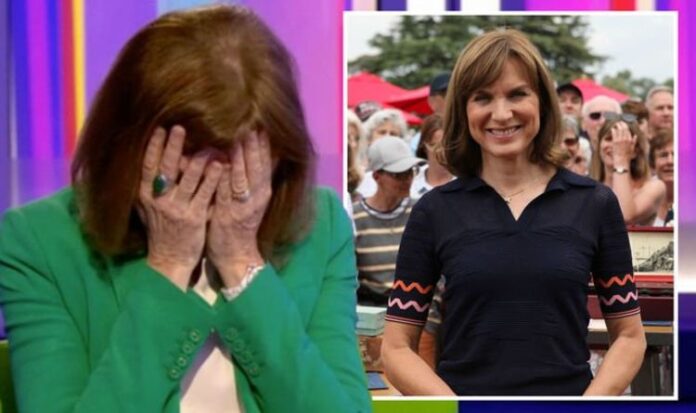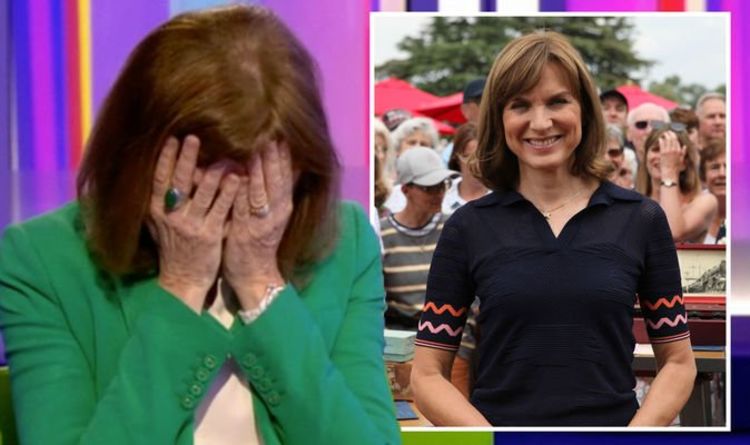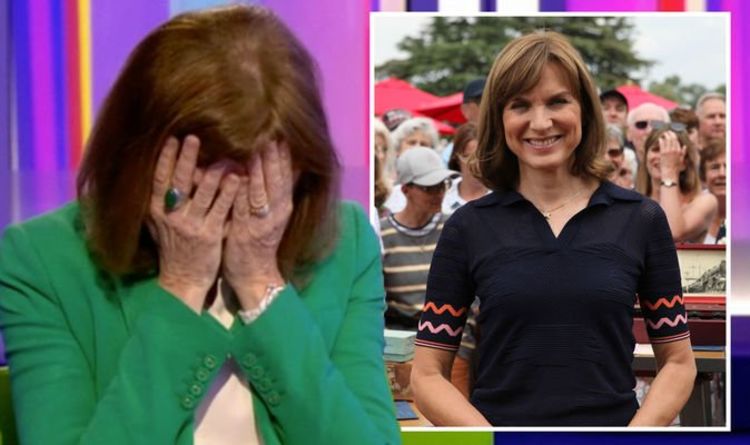 She finally explained: "This was the first year I had done it and in a moment of complete over excitement and the editor didn't think this was a too bad idea either, I brought along these dolls.
"My dad who travelled a lot when I was a child, brought back from every country he visited.
"I mean, a lot of little girls had these dolls, the Spanish doll in the flamenco outfit and various other things.
"Anyway, I loved these and the editor said, 'Why don't you bring them along?'
Published at Mon, 15 Mar 2021 19:50:00 +0000
Fiona Bruce has head in hands after leaving Antiques Roadshow expert 'horrified' with item