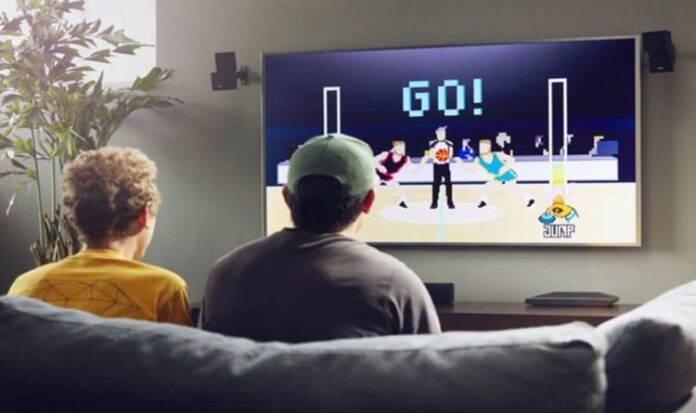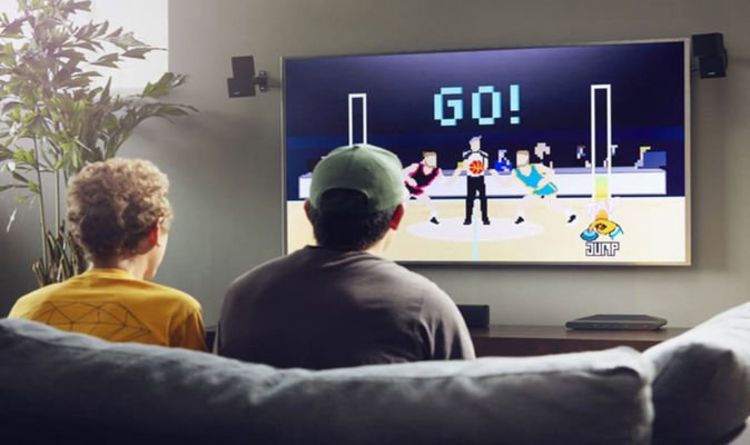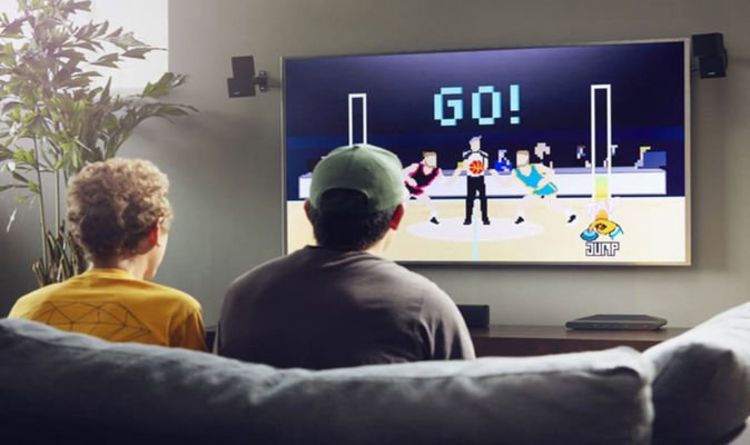 PlayStation, Xbox and Nintendo have big plans over the next few years to bring out the next generation of consoles and gaming experiences.
We already have the PlayStation 5 and Xbox Series X, both of which are in high demand and hard to get hold of during 2021.
Stock remains hard to find, and while the resale value of both consoles is dropping, gamers continue to struggle to find them for a fair price.
Meanwhile, Nintendo is reportedly launching a new handheld console which has been dubbed the Nintendo Switch Pro.
The Switch Pro is expected to offer a visual upgrade, tidier screen and longer battery life. And like the base console, it will also plug into TVs to provide the best possible settings.
This new console is expected to be announced later this month, but it won't hit shelves before the return of another gaming heavyweight.
While no longer one of the big names, Atari has put together a new console that has taken a long time to hit shelves.
Starting as a crowdfunded initiative, those who backed the console have now received their copies, and Atari has confirmed that VCS consoles will be available to buy from June 15.
The Atari VCS will cost $300 for the base edition, with another, more expensive option available.
Spending $400 gets you the all-In edition that comes with two controllers, and both versions include the Atari VCS Vault Vol. 1 collection.
Vault Vol. 1 collection comes with 100 Atari games sourced from the arcades and the Atari 2600.
"The Atari VCS Black Walnut All-in Bundle includes the 8GB Atari VCS PC/console hybrid, wireless Modern Controller, wireless Classic Joystick, and Atari Vault, featuring 100 classic arcade and console games."
"The Atari VCS native operating system connects a universe of games, apps, and streaming entertainment to your TV or monitor in glorious 4K resolution.
One of them is having functioning access to the Google Chrome browser, meaning you use the Atari for more than just gaming.
"Take advantage of Google Workspace, Google's cloud-based communication and collaboration solution that includes popular apps such as Gmail, Calendar, Chat, Docs, Drive, and Meet.
"With Chrome, checking emails and social media, joining a video conference, and online shopping from the couch is simple. The Atari VCS is compatible with most PC peripherals, so users will be able to use a mouse and keyboard for text-heavy tasks, or connect a webcam video conferencing."
The Atari also ships with a PC mode, and is powered by AMD's Ryzen R1606G processor with Radeon "Vega" graphics technology, and a modern X86 PC architecture.
So for anyone interested in something a little different, with access to things like retro emulation, it might be worth checking out what the Atari can do.
Published at Sat, 05 Jun 2021 07:01:00 +0000
Forget PS5, Xbox Series X and Switch Pro, retro gamers have a new Atari to buy