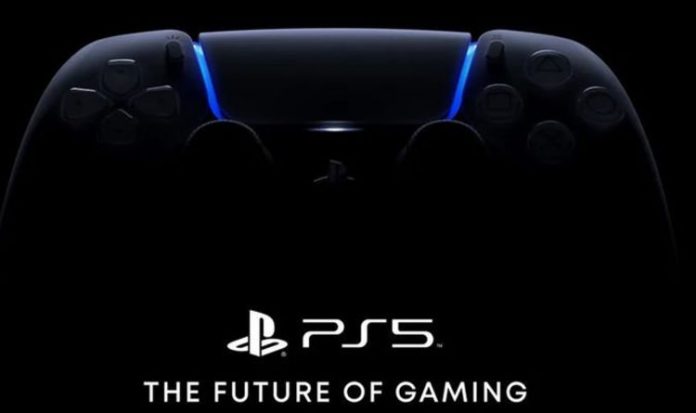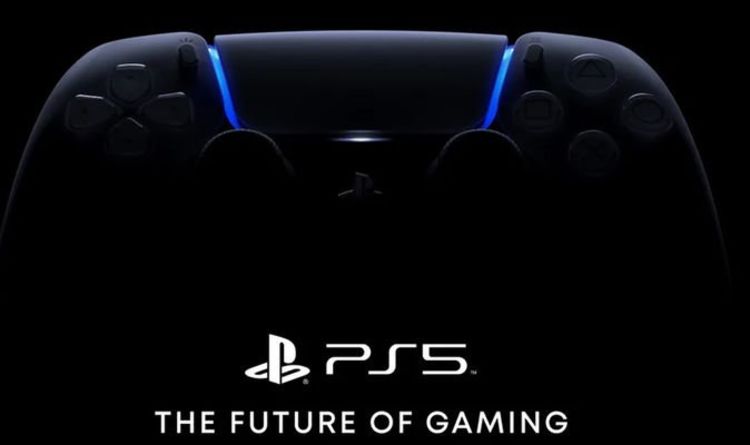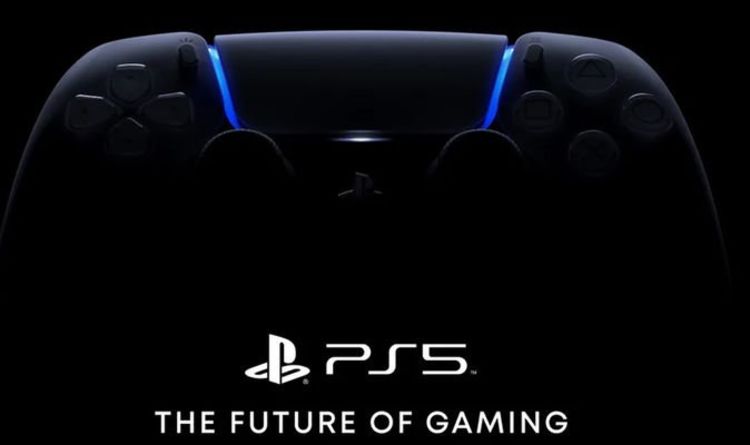 The return of Twisted Metal is now firmly on the cards, and it looks like PS5 gamers will get to play it during 2023.
That's part of a new report this week that suggests significant changes have been made to the team in charge of the new project.
According to VGC, Twisted Metal will be returning to consoles in a few years as part of a wider project.
But one big thing that has changed from the original plan is that while Lucid games were in charge initially, a new team will now head, bringing back Twisted Metal.
This shouldn't affect the game's PS5 release, with the Twisted Metal release date still expected for 2023, the same year as the new TV show is supposed to be launching.
It should be noted that his remains a report and should therefore be taken with a pinch of salt.
As many fans will already know, Lucid Games was the head developer in charge of bringing Destruction All-Stars to PS5.
This was re-released for PlayStation 4 in 2015, with this official description: "Experience Twisted Metal: Black for PS2 system with 1080p up-rendering and Trophies. Additional enhanced features include Shareplay, Remote Play, Activity Feeds and Second Screen support for game manuals with PS Vita or PS App.
"They say the mind bends and twists in order to deal with the horrors of life… …sometimes the mind bends so much it snaps in two.
"The best-selling car combat game on the PlayStation 2 is now available for PlayStation 4! In the ultimate contest of wreckage and devastation, Calypso has plucked a motley crew of contestants straight from the lunatic asylum.
"As the carnage unfolds, so does the horrifying tale behind each of these tortured souls. Slip into their twisted minds and come out screaming for more."
Sony has yet to confirm that a new Twisted Metal game is being developed for PS5 consoles.
Published at Mon, 10 Jan 2022 23:01:31 +0000
Forgotten PlayStation exclusive gets PS5 download release date