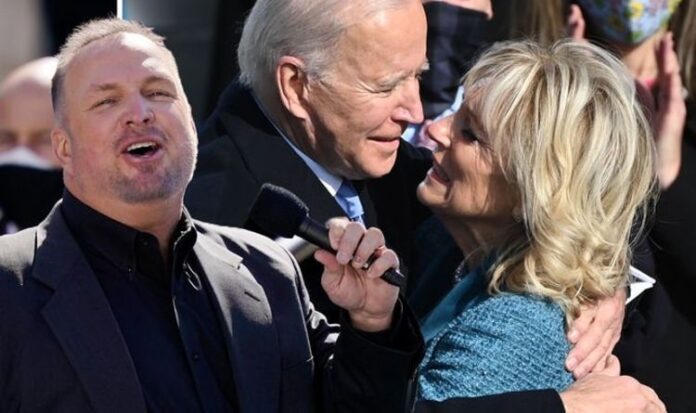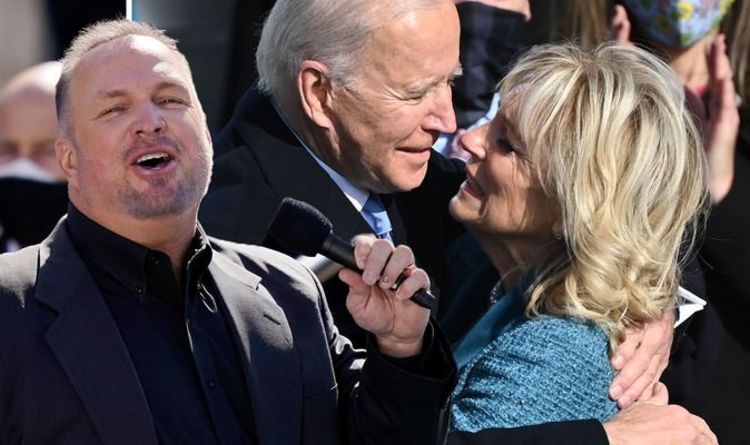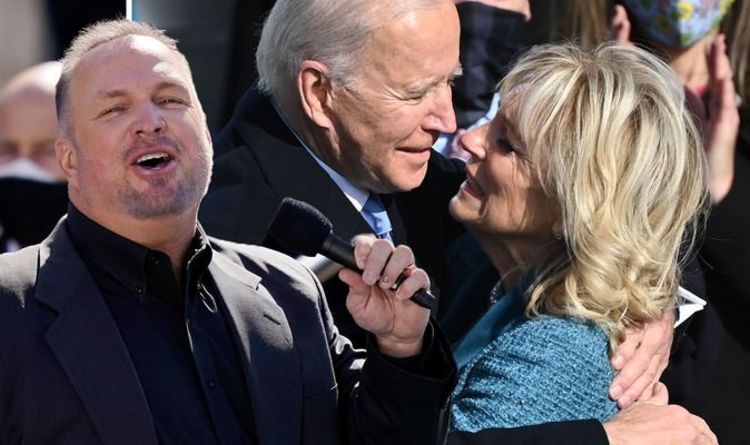 Garth revealed he was asked by the new First Lady, Jill Biden, who approached him to perform despite his political persuasion.
He said: "She's very welcoming, very warming. … She's very easy to talk to.
"She said, 'It's your decision, but we would love to have you here.'… She made a very sweet ask."
Garth also performed as Barack Obama's inauguration in 2009, singing We Shall Be Free.
Published at Wed, 20 Jan 2021 17:42:00 +0000
Garth Brooks and Biden: Is Brooks a Democrat or a Republican?