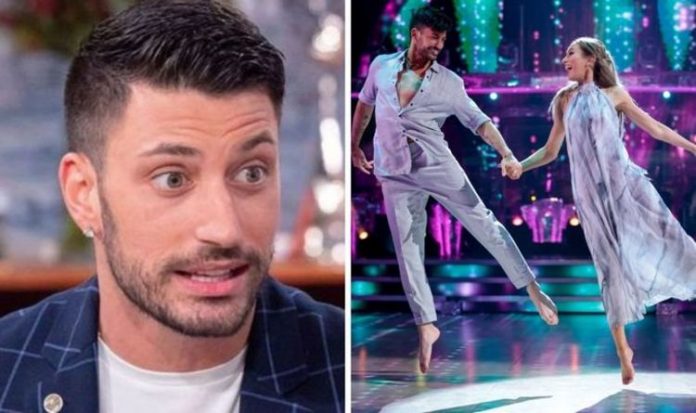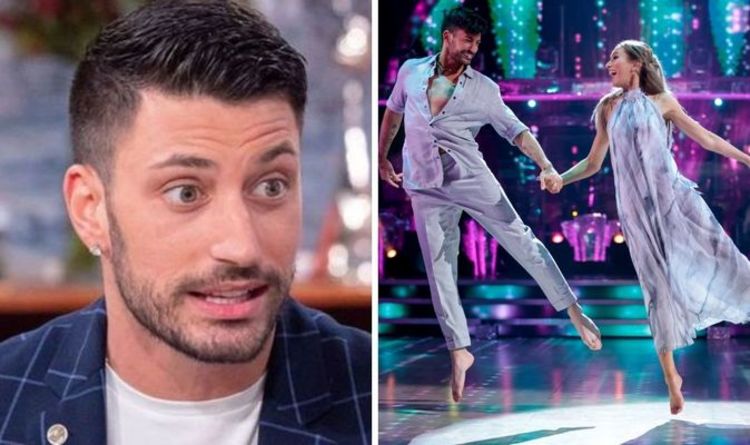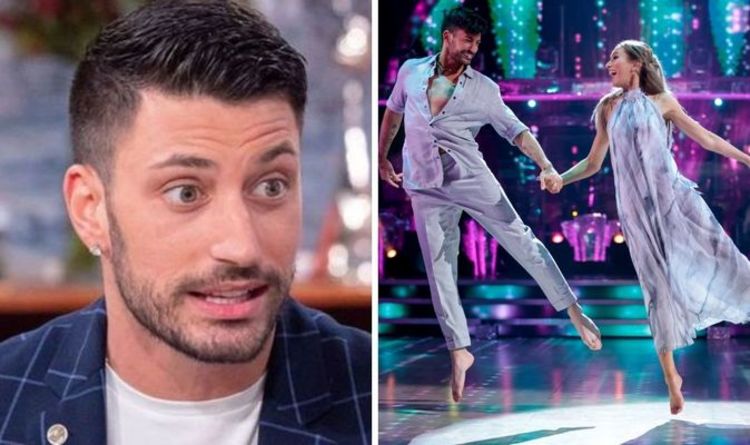 Professional Strictly Come Dancing star Giovanni, 31, was partnered with EastEnders actress Rose-Ayling-Ellis, 27, who is the first-ever deaf contestant to take part in the series. Entering the 10th week of the competition on Saturday, the duo has proved to be a good match. As the contestants edge closer to the final of the BBC show, Giovanni confessed he asked bosses to be partnered with Rose.
The Latin dance champion has been on the show since the 13th series in 2015.
Talking about Rose, he commented: "I don't know… I feel that with Rose, I have a person I can talk to, and she can listen to me, and give me positivity. And that's what I need."
Speaking to Radio Times, he continued: "She was the one I wanted to dance with from the beginning."
The actress said that she also asked to be partnered with the professional dancer.
READ MORE: Tilly Ramsay set to face third dance-off and Strictly exit
"Yes, it was my mistake," he commented, raising his hand.
"Well, I saw it, Giovanni," the judge replied. "But besides that, everything else was just up there and it's just a joy to watch."
Shirley Ballas was also full of praise for the contestants.
"Like Motsi said, on so many levels, it was outstanding," she told them.
"I was excited, I was looking at the feet. I want to channel my inner Craig and say 'fab-u-' but I just couldn't give you the 'lous' because there was a mistake at the end!"
Giovanni apologised to the EastEnders star, who told him not to worry about it.
The judges went on to score them 37 points and as it stands, the pair are still frontrunners to lift the Glitterball Trophy.
They also smashed a Strictly record by receiving the earliest ever perfect score of 40.
Strictly Come Dancing continues on Saturday at 6.55pm on BBC One.
Published at Sat, 27 Nov 2021 00:01:00 +0000
Giovanni Pernice admits he begged Strictly bosses to be paired with Rose