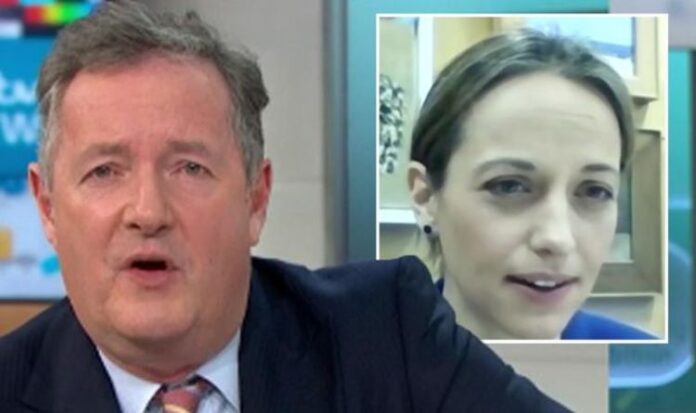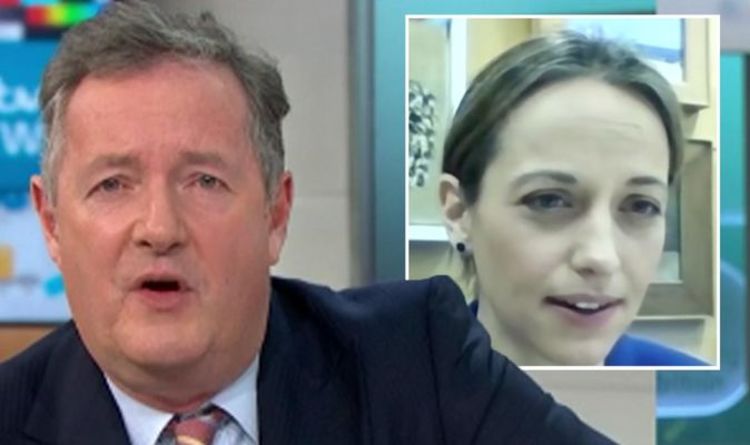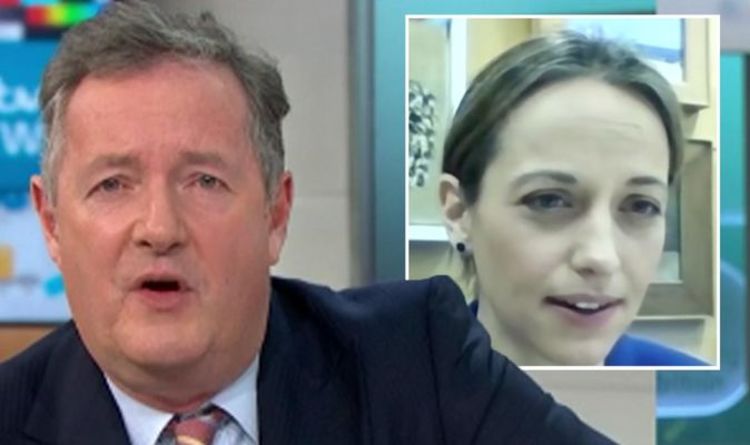 "That's why since the summer we have had huge amounts of testing going on in care homes We've got over 19 million tests into care homes."
"But you understand the asymptomatic issue and the failure to have a proper testing system in place did contribute to vast numbers of people dying in care homes. You accept that do you?" Morgan asked.
Whitely exclaimed: "I wish we had known back then that you could be asymptomatic and pass on the virus, of course I wish that. The fact is we have now tested more people and got more people tests than Canada has tested their whole population."
Good Morning Britain airs weekdays on ITV at 6am.
Published at Mon, 01 Feb 2021 09:35:00 +0000
'Give me a moment' Helen Whately cuts off Piers Morgan in care home vaccine row