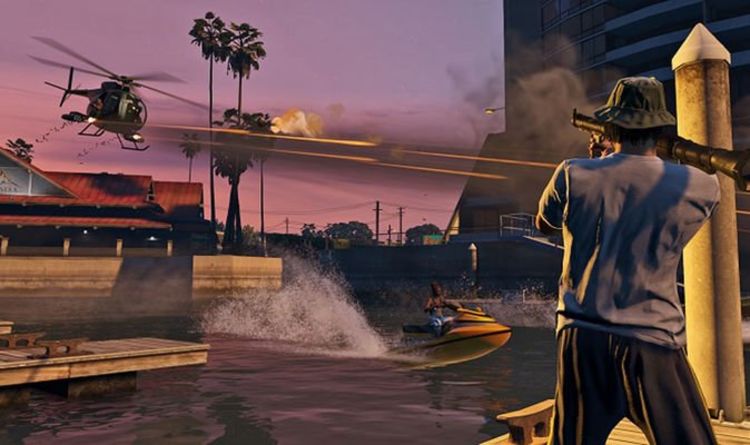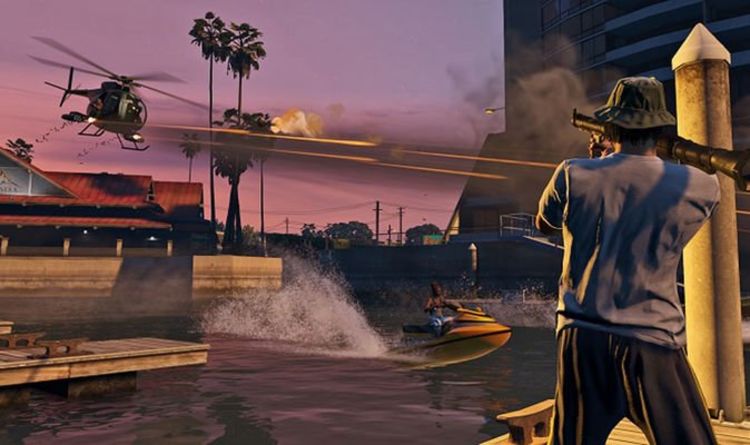 This week, GTA Online fans will notice new additions have been made to the game across all platforms.
As confirmed in today's GTA update patch notes, Rockstar Games have added a brand new vehicle to the game and something for those wanting to expand their Vehicle Workshop.
The most eye-catching change will be spotting the Declasse Granger 3600LX roaming around San Andreas, with Rockstar describing it as follows:
"The heavyweight champ of Los Santos' newly minted hustlers, the Declasse Granger 3600LX has so much interior room, you won't catch a hint of the gasoline and candy bars on your passenger's breath. But, if you still want to keep your distance, you can always have your associates hang off the sides.
"Purchase a stock variant of the Declasse Granger 3600LX from Southern San Andreas Super Autos and install bespoke modifications — such as the Missile Lock-on Jammer — at the Agency Vehicle Workshop."
As you might imagine, the new Granger 3600LX is not cheap and will cost between $1,380,000 – $1,035,000 as part of your in-game to add to your garage.
And as mentioned above, gamers will also have access to the Missile Lock-on Jammer if they have purchased all the needed bits to make the modifications.
The full list of discounts and rewards in GTA Online can be found below and includes the following items:
New Modifiable Vehicle: The Declasse Granger 3600LX is now available at Southern San Andreas Super Autos, with modifications at the Agency Vehicle Workshop
Double GTA$ and RP on The Contract Finale, plus a free Low Santos Fitted Cap as a commemorative souvenir for completing the finale (to be delivered to all eligible players by February 10)
Triple GTA$ and RP on Every Bullet Counts
Biker Bonuses: Double GTA$ and RP on Motorcycle Club Work, Weed Sell Missions, and Document Forgery Sell Missions, plus Triple GTA$ and RP on all Bike Races
Any player that becomes an Associate, Bodyguard or Motorcycle Club Prospect will receive a free Nagasaki White Hoodie
The Progen T20 is this week's top prize at the Diamond Casino & Resort's Lucky Wheel
Players that place in the Top 3 in the LS Car Meet Series for three days in a row will receive the Karin Previon as this week's Prize Ride
Test Rides: The Pfister Growler, Dinka Jester RR, and Annis Euros are available to try out at the LS Car Meet's Test Track this week
Biker Businesses and Properties Discounts: 50% off Forgery Businesses and their Upgrades, as well as Weed Farms and their Upgrades, and Motorcycle Turbo Tuning, plus 40% off Biker Clubhouses
Vehicle Discounts: 60% off the Declasse Voodoo Custom and the Albany Buccaneer Custom, 50% off the Nagasaki Stryder and Pegassi Vortex, 40% off the Hakuchou Drag, and 30% off the Enus Jubilee
Prime Gaming Bonus: Players who connect their Social Club account with Prime Gaming will receive a GTA$100K bonus for playing any time this week.
Published at Thu, 27 Jan 2022 20:17:23 +0000
GTA 5 Online Weekly update adds new Vehicle and more on PS4 and Xbox