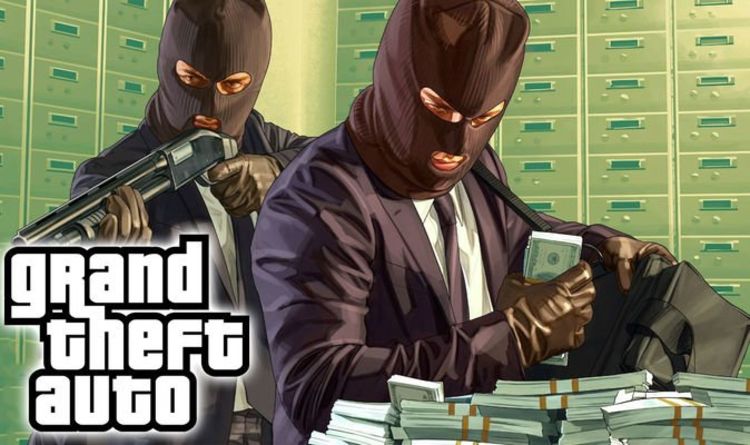 GTA Online Heists return teased after release of latest Grand Theft Auto weekly update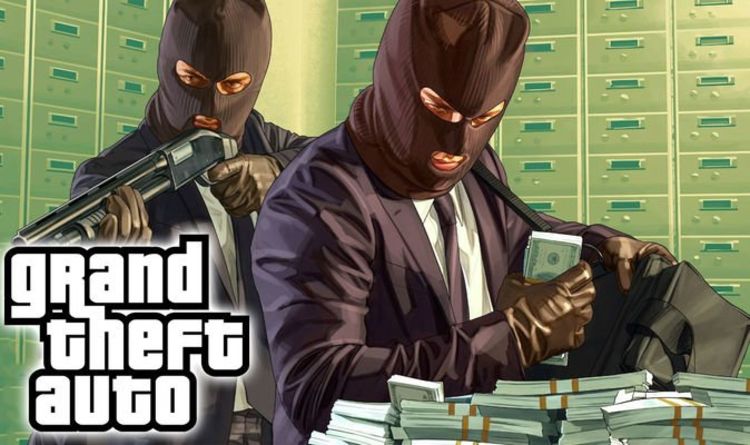 At the time Rockstar Games said: "Stay tuned to the Rockstar Newswire for more details, as well as more info on what's to come later this year when Heists return in GTA Online's biggest ever update."
With the end of the year fast approaching time is running out for this huge, inbound GTA update to launch.
So any teases that are dropping now are likely related to this inbound patch, either hitting at soon-to-be released new areas or – more likely – what the next GTA Heist could entail.
We've already seen one GTA Online Casino Heist, with that launching last December.
We'll have to wait and see whether the next Heist is focused on this Los Santos locale once again, or if the smash and grab could be taking place at another area.
The latest tease came after the release of the weekly Grand Theft Auto Online update.
Published at Thu, 12 Nov 2020 13:27:45 +0000