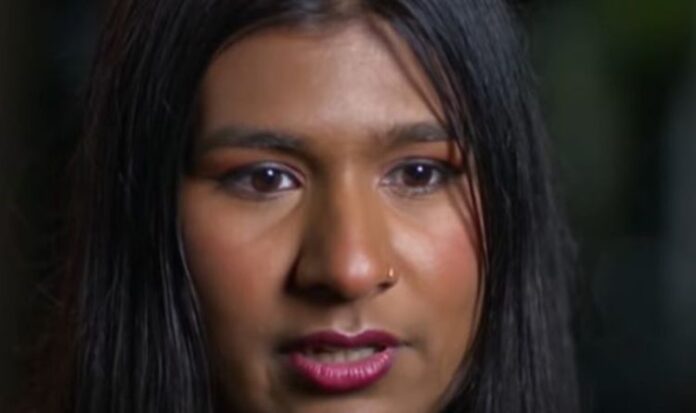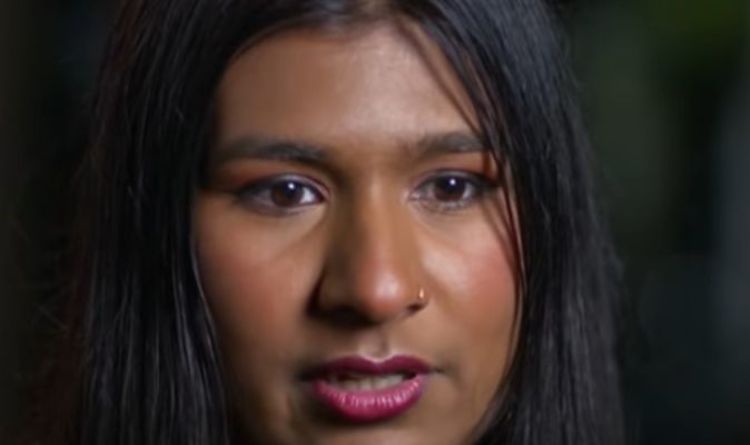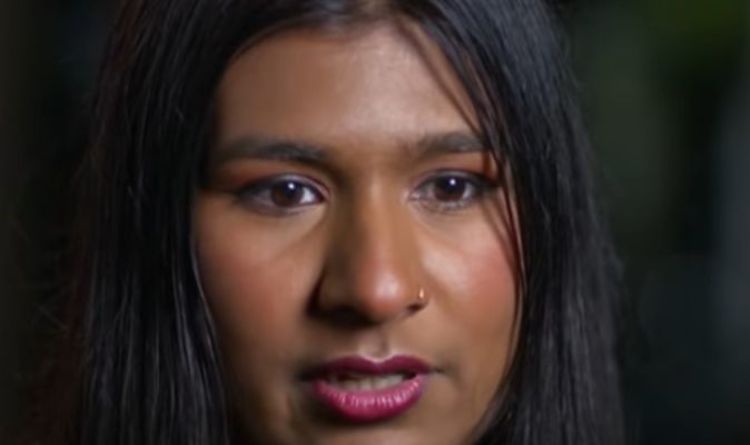 Ash Sarkar told 60 Minutes Australia that technology and social media have changed the culture around broadcasting and media. The political commentator added that she does not feel Piers Morgan should be cancelled but rather criticised for some of the statements he has made.
Ms Sarker said: "What is different here is that you have that extreme paranoia on the part of people that used to feel quite comfortable with their place at the top of the table leading the countries conversation.
"They are now feeling a bit threatened by the fact audience can talk back."
She added: "Social media has sped up the conversation, now it is absolutely instantaneous.
"What this is, is a reflection of culture changing.
READ MORE: Prince Harry and Meghan Markle have 'trashed seven decades' of work
"Technology and social media changing how we have discussions."
Ms Sarkar also answered whether she would cancel Piers Morgan if given the opportunity.
She replied: "Would I try to cancel a Piers Morgan? I have tried my best and it has not worked so far.
"No, I do not think that cancellation in the way we are framing it truly exists.
Mr Morgan also stated during the interview, that he felt Meghan had lied in her chat with Oprah Winfrey.
He said: "I thought there was hypocrisy, I thought there were downright lies coming out in the interview.
"I saw my job to hold them to account like I would to a government minister.
"And for doing that, within 36 hours I had to leave the job."
Published at Sun, 06 Jun 2021 16:16:00 +0000
'He's threatened!' Ash Sarkar issues warning to Piers Morgan and claims status challenged