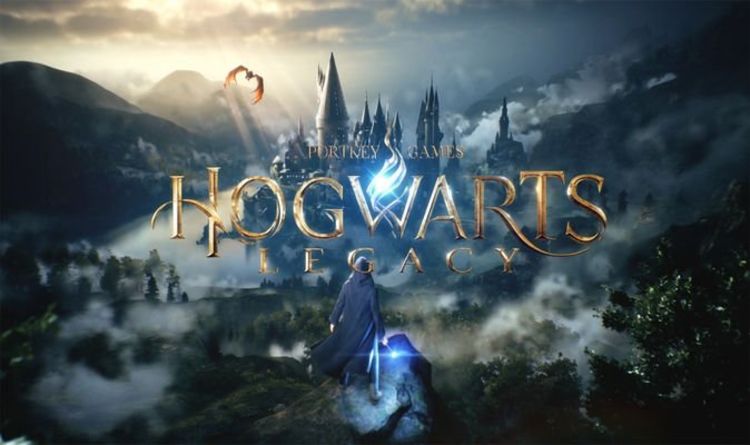 Hogwarts Legacy PS5 game REVEALED: Harry Potter spinoff launching in 2021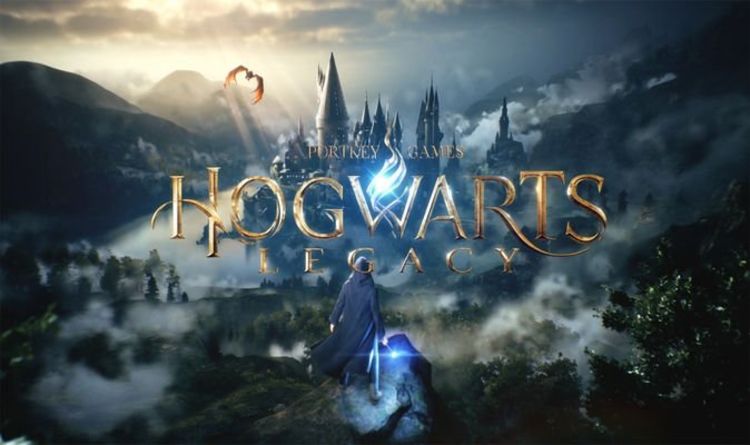 A new PS5 game set in the Harry Potter universe has been announced for the PS5.
Unveiled with some slick new gameplay footage during the PlayStation 5 Showcase event, Hogwarts Legacy will launch in 2021.
Unlike the majority of Harry Potter games launched during the peak of its popularity, Hogwarts Legacy actually looks pretty decent.
The game is being developed by Just Cause studio Avalanche, and will be published by Warner and Portkey Games.
Based on the announcement trailer, the game will seemingly give players the freedom to roam the halls of Hogwarts.
It appears as though some of the action will also take place on the grounds surrounding the wizarding school.
It also looks to be set during the late 1800s, which means we should find out more about the history of Hogwarts.
The game was revealed during the PlayStation 5 Showcase event on YouTube (below).
"Before PlayStation 5 launches this holiday, we wanted to give you one more look at some of the great games coming to PS5 at launch (and beyond!)," reads a Sony post.
"Our next digital showcase will weigh in at around 40 minutes, and feature updates on the latest titles from Worldwide Studios and our world-class development partners.
"Tune in live on Twitch or YouTube this Wednesday, September 16 at 1pm PDT / 9pm BST / 10pm CEST to see what's next for PS5."
The event also shed new light on Spider-Man Miles Morales, as well as Final Fantasy 16 and Resident Evil 8: Village.
Published at Wed, 16 Sep 2020 20:27:11 +0000