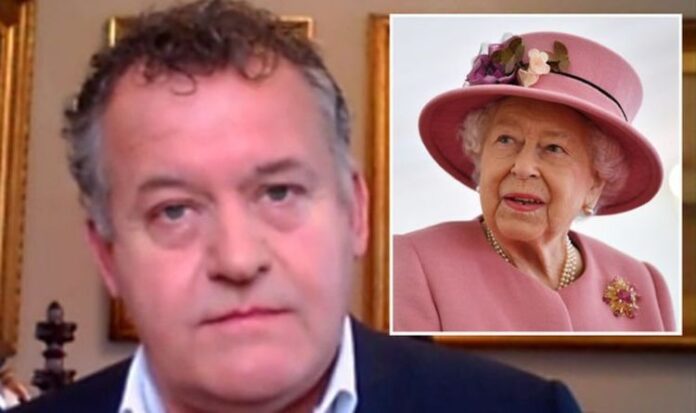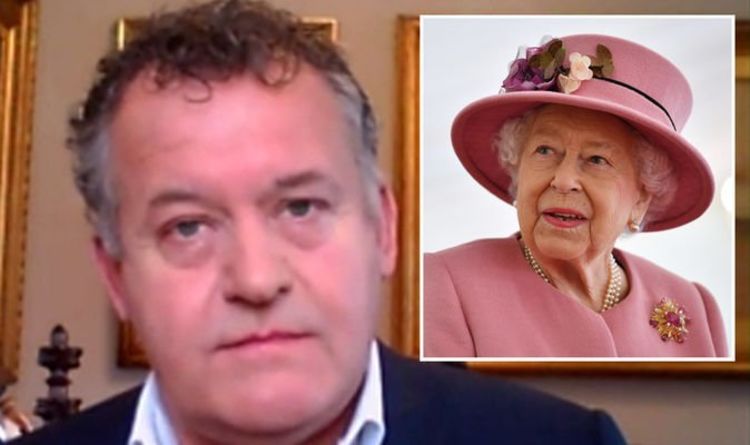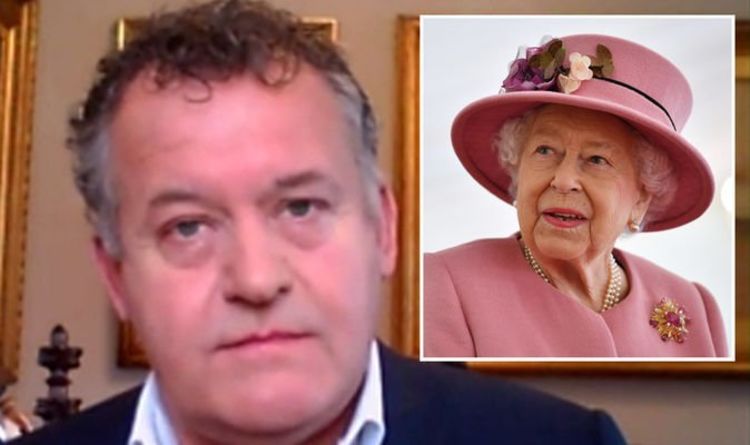 In the landmark interview with Oprah Winfrey, Meghan Markle said there were "concerns" over the colour of son Archie's skin in the Royal Family. The Duchess of Sussex told the chat show host: "That was relayed to me from Harry, those were conversations the family had with him, and I think it was really hard to be able to see those as compartmentalised conversations." Commenting on the interview, which will be aired on ITV on Monday night, Princess Diana's former butler Paul Burrell insisted the Queen is "not racist".
He told Lorraine Kelly on her ITV chat show: "To level racism against her and the institution is very serious criticism.
"Her Majesty absolutely is not racist in any shape or form.
"I have stood beside her on tours and her greatest achievement of course, is the Commonwealth.
"She loves touring the Commonwealth and seeing her people."
READ MORE: Outlander season 6: Claire and Jamie sex scene cut from series
When Harry was asked about the conversation regarding the colour of Archie's skin, the Duke of Sussex replied: "That conversation, I am never going to share. At the time, it was awkward, I was a bit shocked."
He was adamant he would not share names as he told Oprah: "I'm not comfortable with sharing that."
The Duke of Sussex revealed the conversations took place "right at the beginning" as it was contemplated what their children might look like.
He added it was suggested Meghan could "continue acting" as there wouldn't be any money for her.
Published at Mon, 08 Mar 2021 09:46:00 +0000
'How much more can she take!' Paul Burrell slams attack on Queen 'She is NOT racist!'