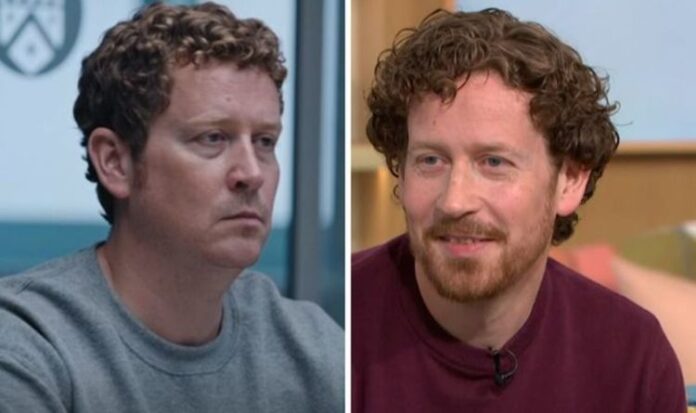 Charlotte Moore, Chief Content Editor for the BBC revealed Sunday night's Line of Duty saw 12.8million viewers tuning in to watch the finale – the highest-ever overnight ratings.
She went on to add in a statement, that she is also unsure of the show's future.
"Addictive event television, Line of Duty has kept the nation guessing for the last seven weeks, so it's no surprise last night's jaw-dropping finale set a ratings record.
"Jed Mecurio is a master in his craft, and I would like to congratulate him and the entire cast and crew for delivering such an incredible drama series.
"I'm looking forward to having a conversation with the team about where we go next and what the future of the series might be."
This Morning airs weekdays at 10am on ITV.
Published at Mon, 03 May 2021 10:15:00 +0000
Ian Buckells star hints Line of Duty won't return: 'I don't know if it's right'