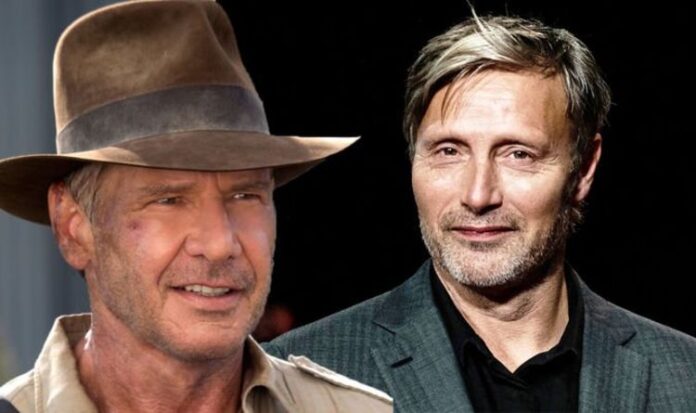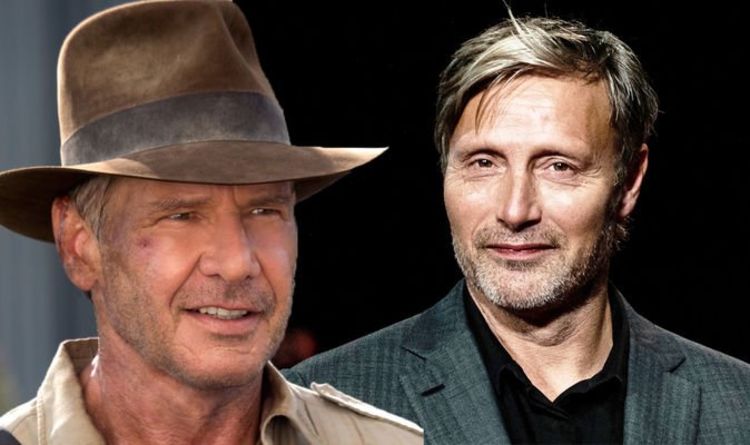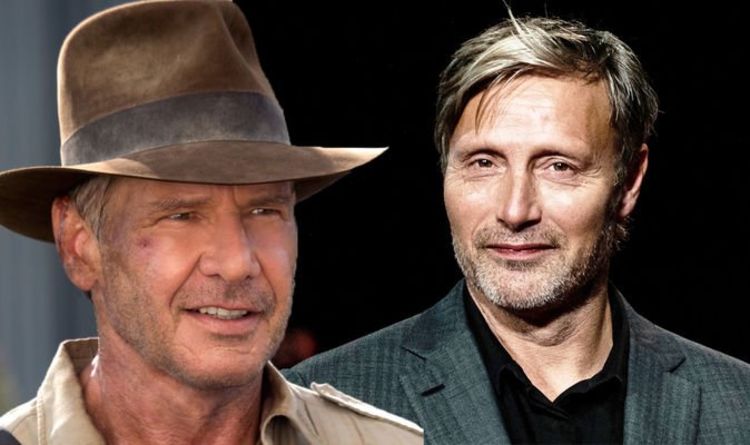 At the moment, Indiana Jones 5's plot, title, and events have been kept entirely under wraps.
Mads broke this silence for the first time, revealing: "I'm in a lucky position where they let me read the script before.
"And yes, it was everything I wished it to be, so that was just great."
The 55-year-old then gave some further insight into what his character will be like.
Published at Fri, 07 May 2021 14:49:48 +0000
Indiana Jones 5: Mads Mikkelsen gave first reaction to new script – 'It was everything'