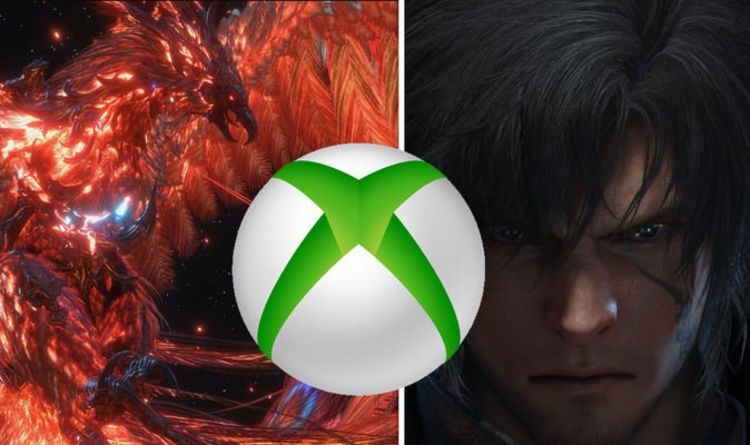 Is Final Fantasy 16 coming to Xbox Series X? Good news for RPG fans on Xbox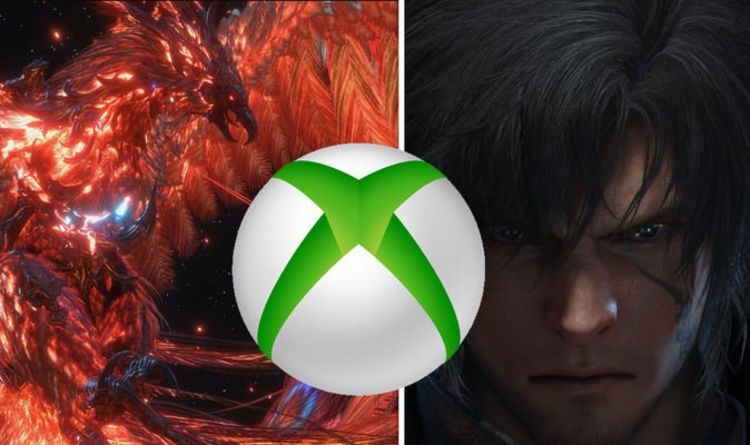 Final Fantasy 16 made a surprise appearance during the recent PlayStation 5 Showcase event.
The upcoming Square Enix role-playing game kicked off the show in style, as Sony debuted a four-minute trailer.
The footage ended with confirmation that Final Fantasy 16 would be a PlayStation console exclusive.
This suggests that while it could appear on PC, Xbox Series X owners are likely to miss out.
Fortunately, however, it looks like there may be hope of an Xbox Series X and Series S release further down the line.
According to industry analyst Piers Harding-Rolls, Final Fantasy 16 will be a PlayStation console exclusive for a year.
"Final Fantasy 16 is a full exclusive for 6 months (after which it can come to non-console platforms) & a console exclusive for 12 months (after which it can also come to other consoles)," reads a Harding-Rolls tweet.
"Timing and platform support is totally down to SE's dev efforts."
He continues: "There is no official confirmation of FF XVI coming to PC, however the structure of the deal and the mention in the Sony PS5 showcase does suggest this is the case. When this arrives after the 6 months contractual period is up is obviously down to SE."
Based on the tweets and the timings of Sony's contract with Square Enix, it's almost certain Final Fantasy 16 will come to other platforms eventually.
Final Fantasy 16 is described as the "next all-new standalone single player action RPG from Square Enix".
While there's currently no word on a release date, Square Enix has confirmed plans to reveal more information in 2021.
That's according to producer Naoki Yoshida, who said: "The exclusive footage, comprised of both battles and cutscenes running in real-time, represents but a fraction of what our team has accomplished since the start of development on this, an all-new Final Fantasy game.
"In that span, the team's size has grown from a handful of core members to a full-fledged unit that continues to polish and build upon what they have created so far, all to provide players an experience unmatched in terms of story and gameplay.
"Our next big information reveal is scheduled for 2021, so in the meantime, I expect everyone to have fun speculating, as we have a lot in store—not only for Final Fantasy XVI, but for Final Fantasy XIV, too."
Final Fantasy 16 director Hiroshi Takai also hyped the upcoming release, before hinting that fans may have to wait a long time for the game to launch.
"From the establishment of an all new development environment, to learning the ins-and-outs of the PlayStation 5, the team and I have taken on countless challenges during our journey to bring you the sixteenth chapter in the storied Final Fantasy franchise," Takai said.
"And though we're pouring our hearts and souls into this project each and every day, it may still be some time before we can get it into your hands. However, I promise it will be worth the wait!"
Published at Fri, 18 Sep 2020 13:13:09 +0000