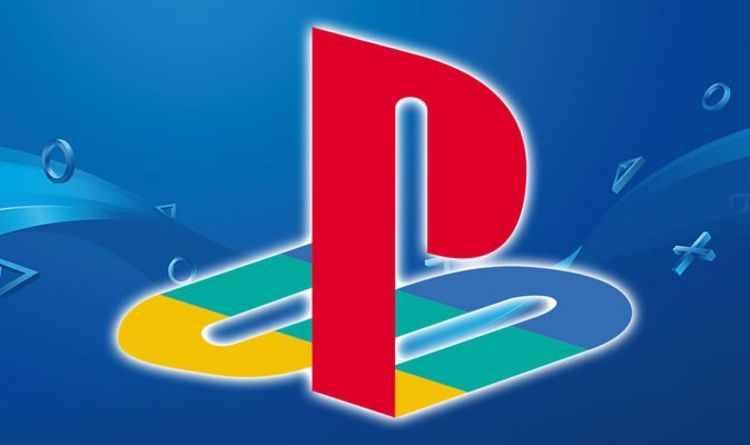 PS4 games news: More Sony exclusives heading to PCs, but here's why you shouldn't worry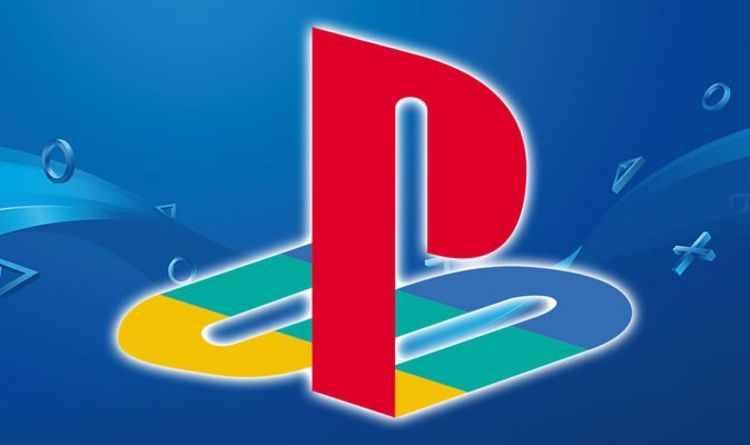 PS4 gamers could see more of the console's incredible first-party line-up head to the PCs and Steam in the future. In their recently released corporate report for 2020, Sony said they were exploring "expanding" more PlayStation exclusives to PCs. The PlayStation makers have already released a number of exclusives on Steam, to great success.
PS4 exclusives such as Death Stranding and Horizon Zero Dawn all topped the Steam charts when they made the jump to PCs, as did PS Vita exclusive Persona 4 Golden.
Other PlayStation exclusives such as Detroit: Become Human, Heavy Rain and Beyond Two Souls have also made the jump to PCs in recent years.
And following the success of these ports so far, PC gamers can expect to see more PlayStation exclusives heading their way in the future.
Sony explained: "SIE aims to achieve robust revenue growth by accelerating the virtuous cycle that has been established for the PlayStation Platform.
"This entails increasing active users and play time, enhancing network services and reinforcing content IP so that consumers select PlayStation as their platform of choice.
"Targeted outcomes include growth in active users, stronger retention and a shorter cash conversion cycle, from which expanded cash flow can be expected.
"We will explore expanding our 1st party titles to the PC platform, in order to promote further growth in our profitability."
But PS4 gamers who are left wondering how this will impact the console's exclusive offerings – which has been one of the system's prized assets this gen – shouldn't fret too much.
When Horizon Zero Dawn was announced for PCs earlier this year, Herman Hulst – Head of PlayStation's Worldwide Studios – said the news didn't mean all PlayStation exclusives will be heading to PCs.
Hulst underlined that Sony still remained committed to dedicated hardware, saying: "I think it's important that we stay open to new ideas of how to introduce more people to PlayStation, and show people maybe what they've been missing out on.
"And to maybe put a few minds at ease, releasing one first-party AAA title to PC doesn't necessarily mean that every game now will come to PC. In my mind, Horizon Zero Dawn was just a great fit in this particular instance. We don't have plans for day and date [PC releases], and we remain 100 per cent committed to dedicated hardware."
Not only that, but there's one reason why PlayStation fans shouldn't feel too worried by the latest Sony news.
Why Sony may be looking to bring more first-party titles to PCs, it's a very different tact to what Microsoft do with their Xbox Game Studios titles.
Xbox exclusives such as Gears 5 and Forza Horizon 4 arrive on Xbox consoles, Game Pass and Windows 10 PCs on the same day.
Whereas Sony have been leaving a considerable gap between their PC ports and the title in-question's initial PlayStation release.
For instance, Horizon Zero Dawn arrived on Steam over three years after it first arrived on the PlayStation 4. While it took Persona 4 Golden eight years to make the jump from the PS Vita to Steam.
One of the few exceptions to this rule is Death Stranding, which ended up coming to PCs less than a year after its initial PS4 release.
But by and large there is a considerable gap between ports, and unlike with Microsoft not every first-party title has ended up on PCs.
There are PLENTY of PS4 exclusives that haven't been ported to PCs, such as God of War, Uncharted 4, Persona 5, Final Fantasy 7 Remake, Last of Us 2, Ghost of Tsushima, Killzone Shadow Fall, Judgment, Marvel's Spider-Man and Bloodborne to name but a few.
The PS4 is still the only console where you can play these games and more, so there are still countless reasons PlayStation fans can be happy with the console's exclusive offering.
Published at Sun, 30 Aug 2020 09:27:35 +0000