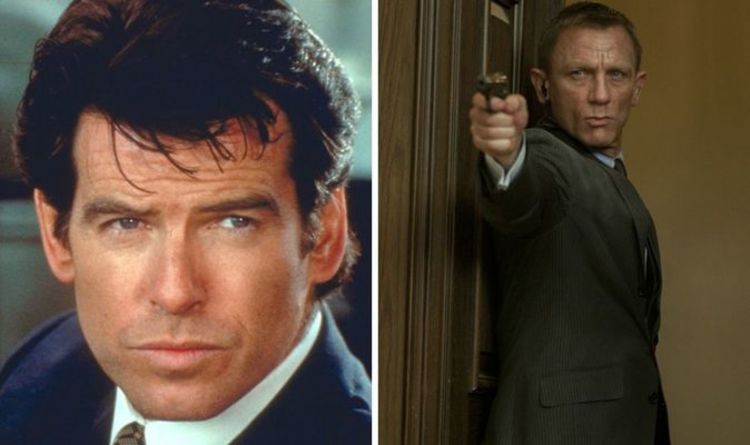 James Bond: How many James Bond movies are there?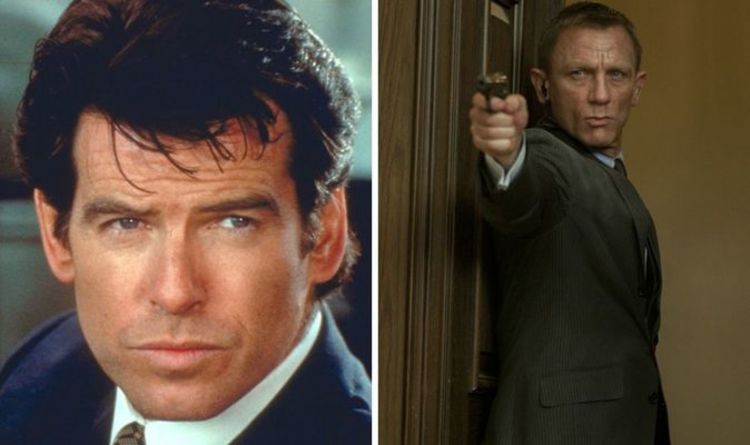 Never Say Never Again and the 1967 Casino Royale are these films, which are not officially in the canon.
The 1967 Casino Royale was a spoof of the earlier films, so has a very different tone to the others and starred David Niven as 007.
Sean Connery made a comeback as Bond in Never Say Never Again, which came out the same year as Octopussy and was, effectively, a remake of Thunderball.
There were arguments over rights with this film so, in the end, it has been left out of the canon.
Published at Mon, 07 Sep 2020 17:23:40 +0000