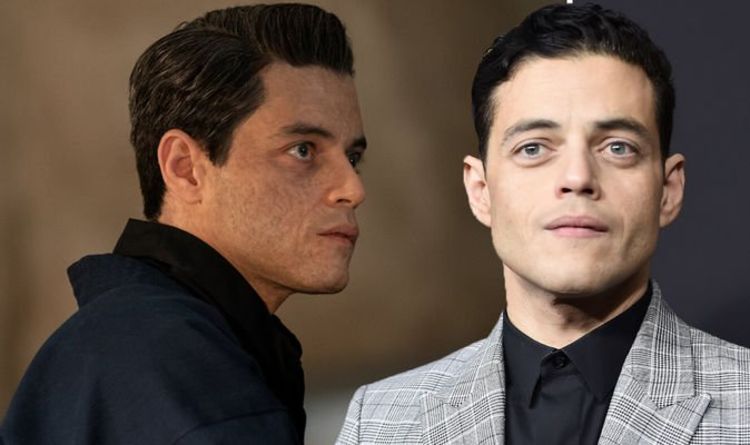 James Bond: Rami Malek dodges rumours he is playing Dr No – 'Not adding fuel to that'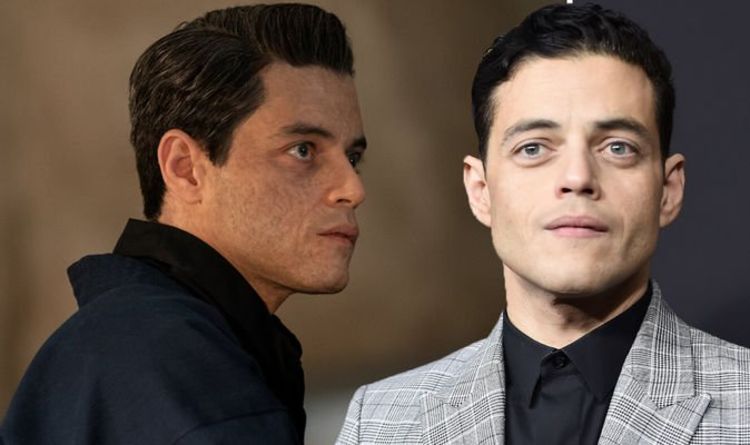 On the suggestion that Safin is actually Dr No, Malek responded: "Yes, that's interesting.
"I'm not going to bite on that, but I do think it's interesting. They'll just have to wait and see."
Malek was then confronted with other rumours about the film that have hit the internet in the past year.
Various theories emerged online such as Bond will become a father to a little girl, Safin will use a biological weapon that creates a global pandemic, and one that suggests Craig's 007 outright dies.
Published at Thu, 05 Nov 2020 08:37:43 +0000