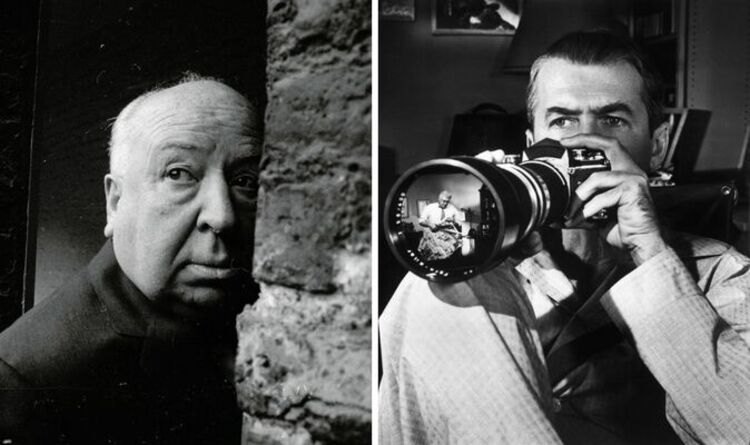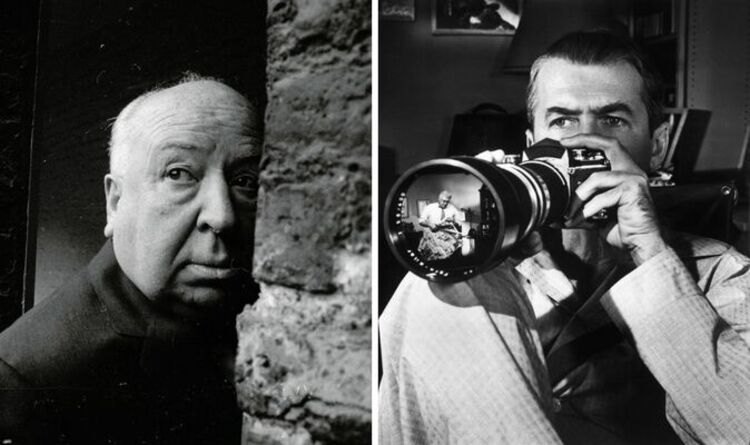 The phrase 'never meet your heroes' could be applicable to James Stewart. The actor starred in a generation of classic Hollywood films, working with countless legendary directors. According to Wendell Corey, he was nothing like his characters. He even raged and yelled against Alfred Hitchcock during the production of the 1954 classic Rear Window. The director was even "afraid" of him at times.
The behind-the-scenes of Rear Window has become a legend in the industry. The entire movie was shot on one set which took months of planning and preparation. The apartments and courtyard the film was based around were to scale, all constructed and meticulously designed to create the illusion of a cityscape.
Filmed quickly off the heels of Dial M for Murder, also 1954, it took just under a month to completely wrap production. It was an intense shoot for all those reasons, but it became more arduous due to the visions of Hitchcock and Stewart clashing.
Stewart's Rear Window co-star Corey, who plays NYPD Detective Lieutenant Tomas J Doyle in the film, catalogued a high-tension atmosphere on set.
READ MORE: John Lennon wrote 'best Beatles song lyrics' about his first wife
In Lawrence J Quirk's book James Stewart: Behind the Scenes of a Wonderful Life, the author unearths a telling quote from Corey.
He says: "There was a whopping big ego underneath that allegedly shy, stuttering, bumbling persona "When Jimmy Stewart didn't like the way a scene was going, he could yell with the best of them — you could hear him over to the next sound stage!"
He added: "He was plenty fussy about the right shots, the right lighting, and he could out-argue and out-shout Hitchcock — I even think Hitch got a little afraid of him at times. There was steel under all that mush, believe me!"
Hitchcock looked for actors that didn't need to be explicitly directed and would know what to do when he said action. Kelly was one of them, with Stewart adding she had a "complete understanding of the way motion picture acting is carried out."
Stewart admitted on more than one occasion that out of the four Hitchcock films he was involved in, Rear Window was his favourite. The others include 1948's Rope, 1956's The Man Who Knew Too Much and 1958's Vertigo.
The latter is now considered the greatest film of all time, according to the British Film Institute (BFI) and American Film Institute (AFI). Rear Window on the other hand comes 53 in the top 100 movies, with the BFI saying: "Hitchcock's fascination with voyeurism reached its apotheosis in this mystery thriller, in which James Stewart suspects he has witnessed a murder in a neighbouring apartment."
Published at Thu, 17 Feb 2022 15:46:00 +0000
James Stewart: Alfred Hitchcock 'was scared' of Rear Window legend's 'massive ego'