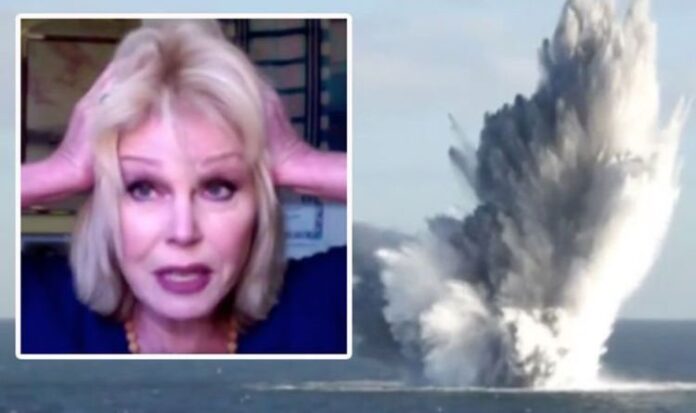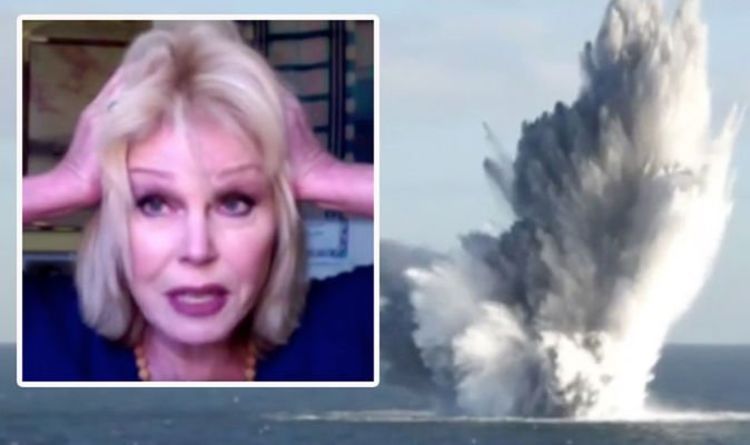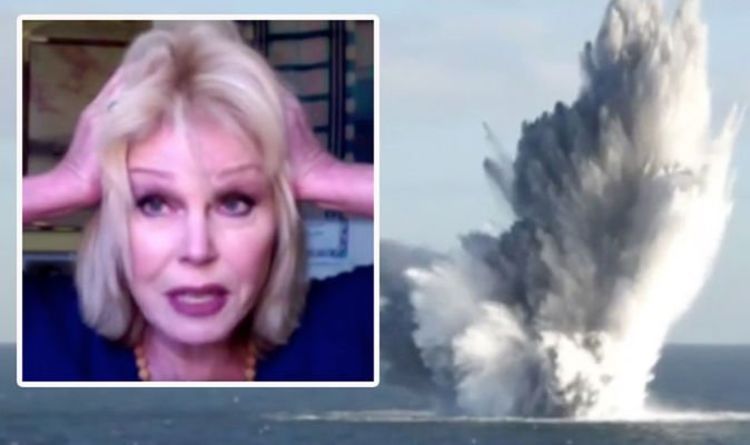 Joanna continued: "They hoot and tweet to each other and they have their pods, that's how they live their lives and when that's damaged, they can't do anything.
"They get stranded or they go out to sea, they starve and they die," she added, explaining the perils of the situation.
Discussing the alternative, the actress added: "There's no need for this because there is an alternative. Exactly the same price and just as effective system.
"It's called deflagration so instead of blowing the thing up, they fire a cone into the bomb on the sea bed and it burns it out from the inside."
Published at Tue, 09 Feb 2021 09:34:00 +0000
Joanna Lumley's fury as she rages over 'absolutely horrific' sea blasts killing UK's fish