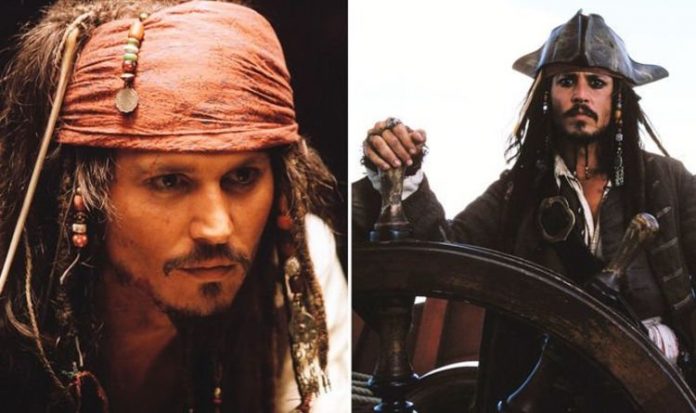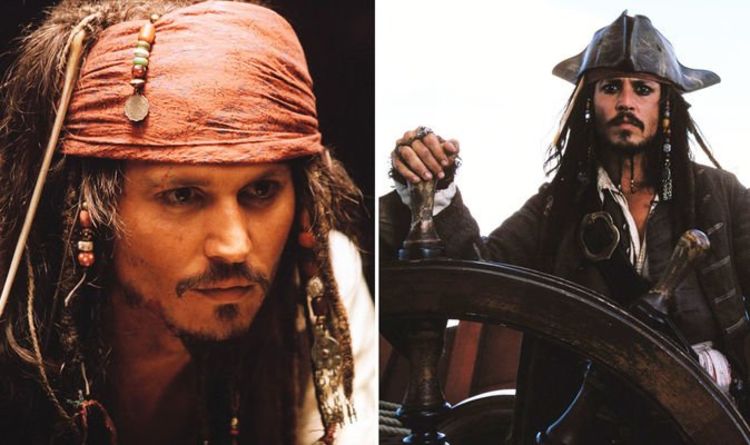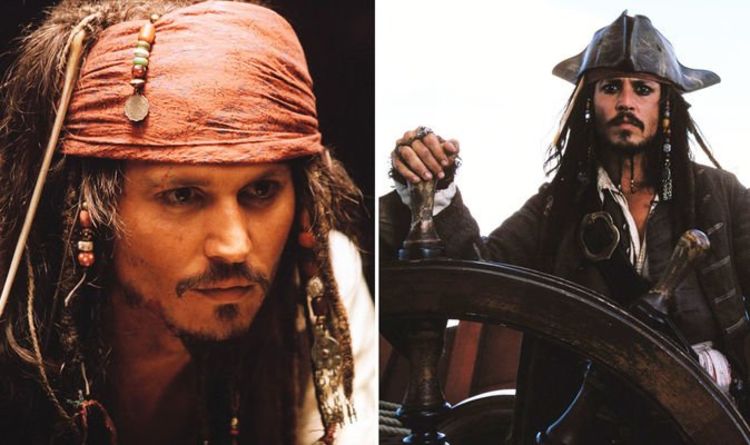 When Johnny Depp was first cast as Captain Jack Sparrow in Pirates of the Caribbean: The Curse of the Black Pearl, Disney were pretty concerned with what he was doing with the character. Nevertheless, his creative gamble paid off and the swashbuckling anti-hero was a huge hit. Depp scored a Best Actor Oscar nomination and went on to star in four sequels in the billion-dollar franchise.
But after losing his libel lawsuit in the UK courts, the Hollywood star was asked to resign from playing Grindelwald in the Fantastic Beast movies.
Additionally, his future in the Pirates of the Caribbean franchise is looking far from certain too.
Now Giant Freakin Robot's trusted and proven sources have shared that Disney have a Jack Sparrow project in the works without Depp himself.
Recasting the 58-year-old with another actor would prove very controversial for Pirates fans.
READ MORE: Johnny Depp: Jack Sparrow 'will die off-screen in new Pirates movie'
However, as the outlet pointed out, it's possible the Jack Sparrow project could well be animated.
Marvel Studios recently released their first animated series in What If…? in which not all the MCU stars voiced their characters.
Instead, soundalikes were hired and the show still worked really well, so perhaps they could do likewise with Depp's swashbuckler?
Maybe there will be an animated Jack Sparrow series or a Disney+ movie set before or after the events of the five Pirates of the Caribbean movies.
Just as Disney's other major franchise universes in Marvel and Star Wars spin-off from their main characters across movies and TV shows, it's possible to do the same with Pirates.
Depp's Sparrow may be the central figure of that world, but new ones can be introduced too.
And, who knows, maybe after a few outings without the star, he could potentially return for a cameo or crossover.
Until then, fans will have to remain patient until Pirates movie producer Jerry Bruckheimer shares some more updates.
Published at Thu, 18 Nov 2021 09:05:00 +0000
Johnny Depp: New Jack Sparrow Pirates of the Caribbean project 'in the works'