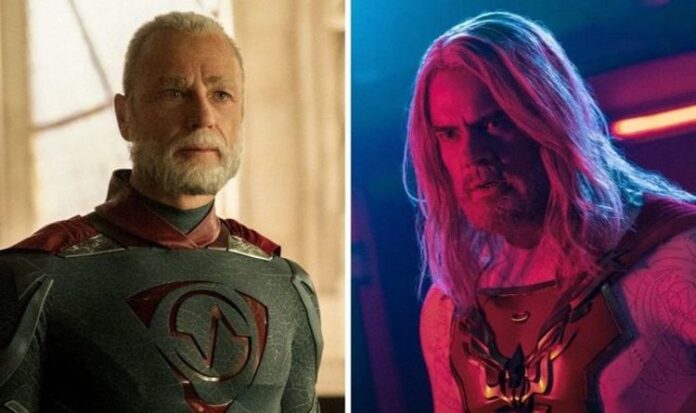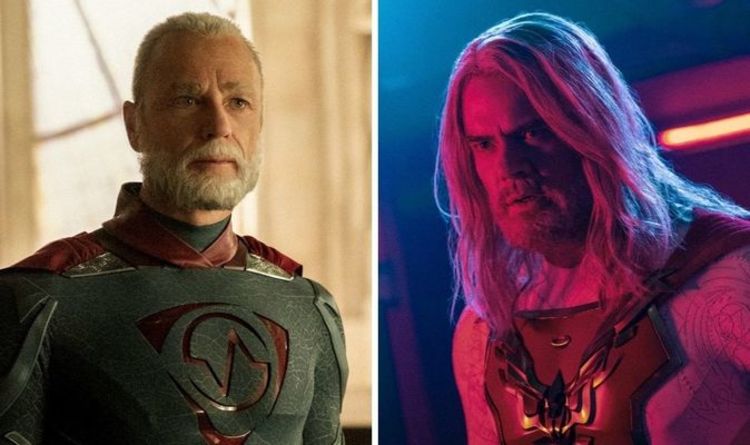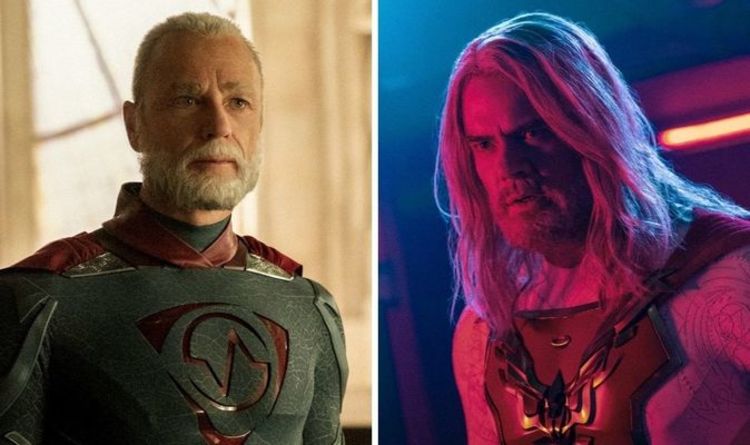 However, by the end of the first season's jaw-dropping finale, Sheldon's brother Walter is revealed to be a sinister puppet master who framed Skyfox and has been manipulating his family the entire time.
Recalling his initial casting to Digital Spy, Daniels revealed he first learned he had landed the series whilst filming The Crown in the middle of a field with little to no phone reception.
Unable to download the scripts for the series, the actor was instead able to buy Millar and Frank Quitely's original comic book collection thanks to his 3G connection on his Kindle.
He explained: "I sat in my trailer in this field, and read for hours that entire world. So I knew where Walter ended up."
Published at Mon, 10 May 2021 00:27:37 +0000
Jupiter's Legacy: Ben Daniels admits finale twist was initially scrapped 'It wasn't there'