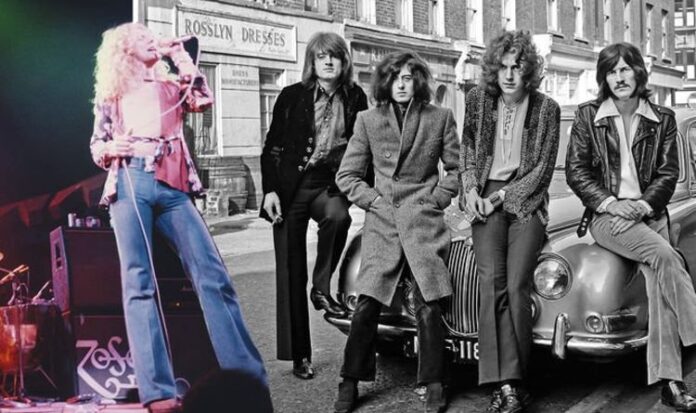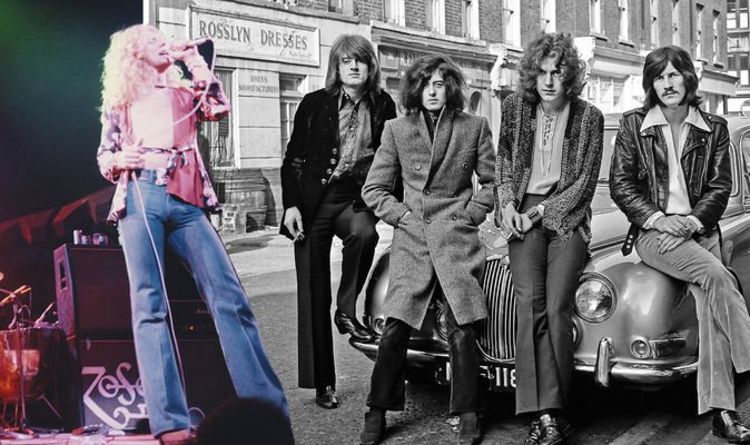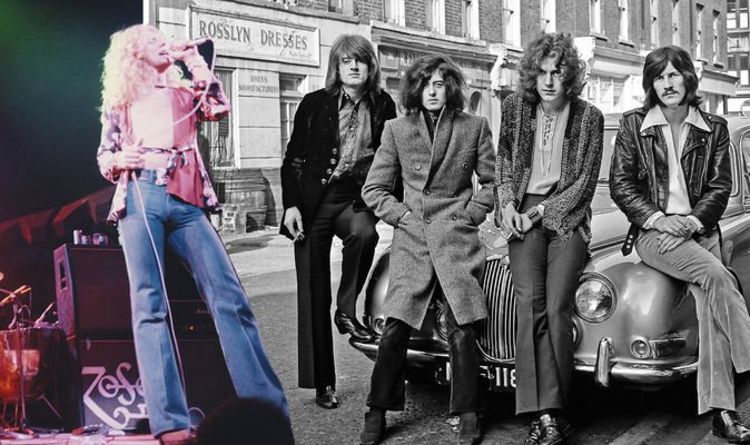 Following his death, the band chose not to continue, unlike other bands who opted to replace band members who died.
In a statement released in December of 1980, the surviving band members said: "We wish it to be known that the loss of our dear friend and the deep respect we have for his family, together with the sense of undivided harmony felt by ourselves and our manager, have led us to decide that we could not continue as we were."
John's remains were laid at Rushock Parish churchyard, Worcestershire, where fans also left drumsticks in tribute to the performer.
Afterwards, the surviving band members each performed in various also and side projects, as well as releasing solo albums.
Published at Fri, 04 Dec 2020 09:02:10 +0000
Led Zeppelin break up: Why did Led Zeppelin stop performing together?