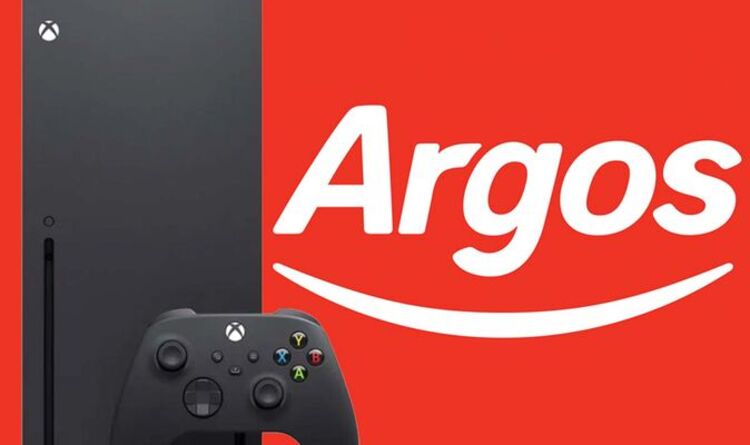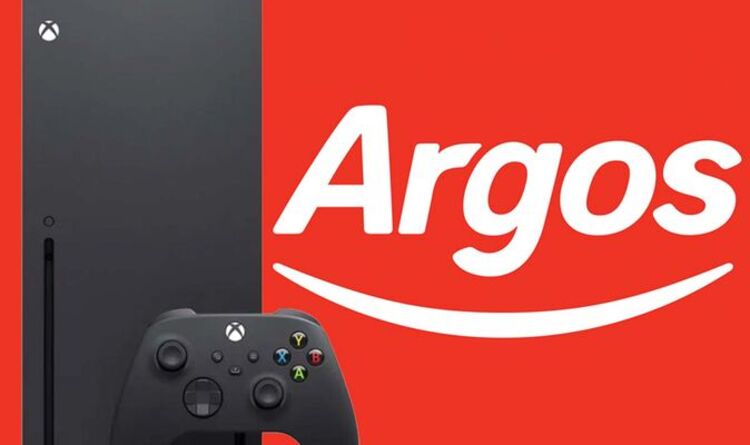 The high-street retailer has an Xbox Series X console available with three months worth of Xbox Game Pass Ultimate Access and an Xbox Elite Controller priced at £639.99.
This, of course, is more expensive than buying an Xbox Series X on its own (£449.99) but that's due to the top-of-the line Elite Controller that's bundled in.
This controller is priced at £159.99 on its own, and if you're serious about your gaming – or even are looking to get into eSports – then it's a great option for you.
The Elite Controller offers a huge level of customisation to suit your needs, with removable buttons, D-Pads, adjustable thumbstick tensions and much more that can be tinkered with to suit your unique playstyle.
If this bundle still isn't of interest you have another option available to you.
Microsoft is selling refurbished Xbox Series X consoles which not only are available at a reduced price compared to a brand new model, but are also in stock right now.
A refurbished Series X can be picked up today for £419.99. Speaking about what Xbox fans will get with a refurbished console, Microsoft said: "Xbox Series X (Certified Refurbished) offers the opportunity to buy the device at a discounted price. The device undergoes a complete refurbishment process before being offered for re-sale. Available exclusively at Microsoft Store."
They added: "This console has been put through a rigorous certification process, tested to confirm it's working properly, and inspected for hardware and cosmetic quality."
Published at Thu, 07 Apr 2022 13:03:02 +0000
Looking for an Xbox Series X? Argos still has stock available for one bundle