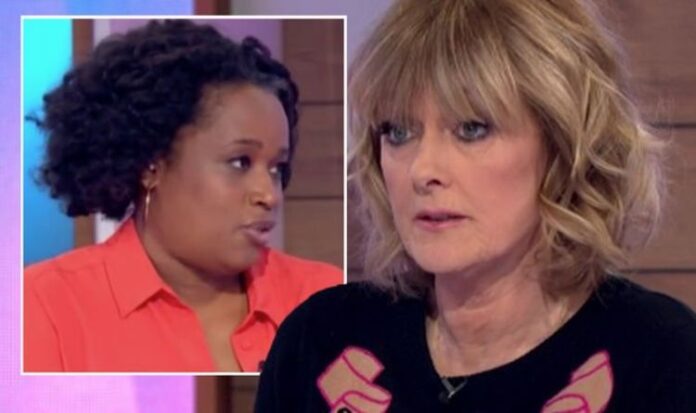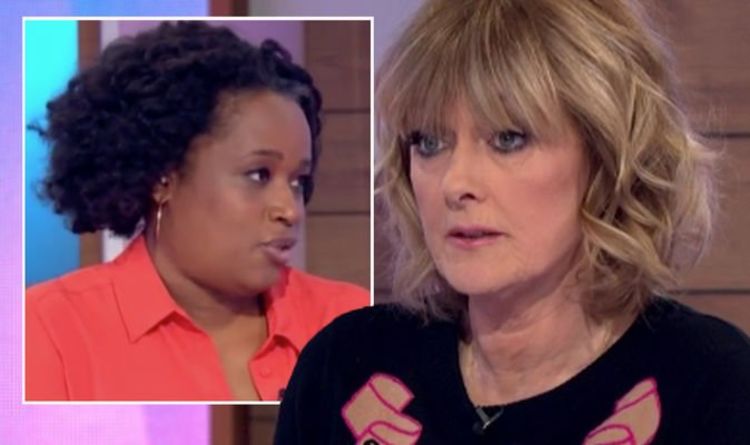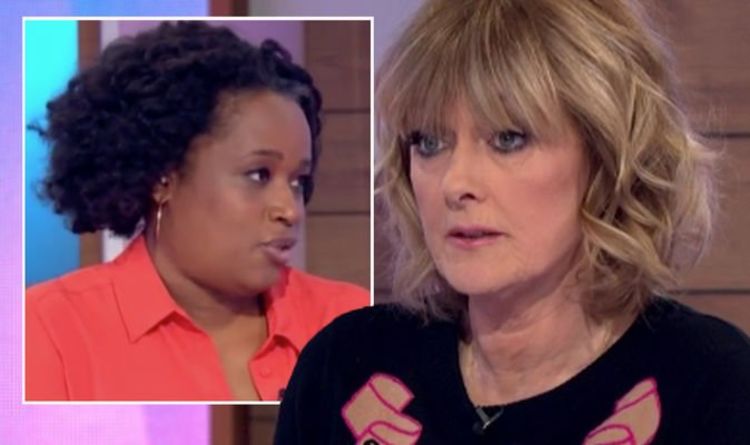 At the time, viewers tuning in to the show were quick to comment on the segment, with many slamming Jane Moore for "invalidating" Charlene White's experience as a black woman.
"This is an absolute car crash. Wtf is Jane doing?? Shut up. When someone is telling you their truth, you listen," one viewer posted on Twitter.
"Don't sit there and undermine what someone who has experienced it is telling you. #LooseWomen."
Another added: "Charlene White has handled the discussion about Meghan & Harry's interview with such grace, Jane Moore has gone out her way to undermine everything that Charlene has highlighted regarding the issues of racism towards the black community #LooseWomen."
Loose Women airs weekdays on ITV at 12.30pm.
Published at Sat, 13 Mar 2021 17:26:00 +0000
Loose Women backlash: ITV show hit with 300 Ofcom complaints over Jane Moore 'racism' com