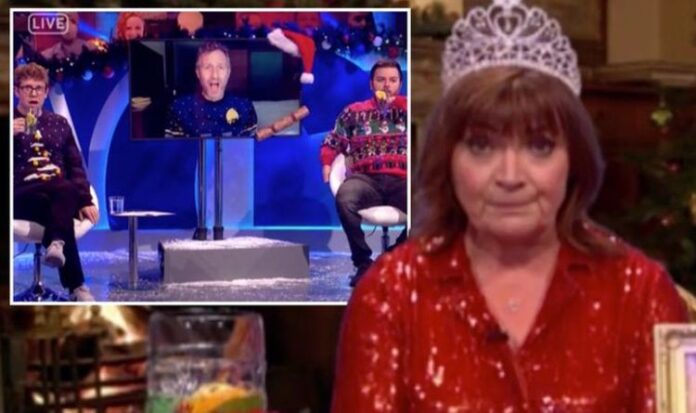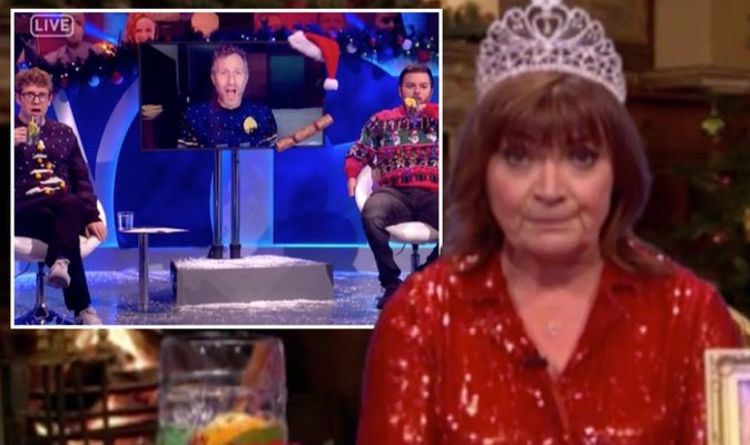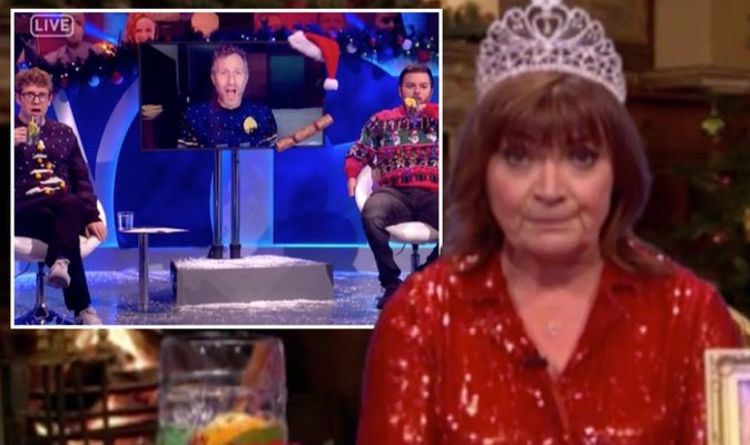 Kay Burley was discovered to have thrown an event for her 60th birthday, which her co-stars attended, that appeared to go against the current restrictions in place in London.
All three were given a period of absence from their duties with Kay agreeing to six months off-screen, while Beth and Inzamam will be away from the broadcaster for three months as a result of an internal review.
Earlier this month, pop star Rita Ora was found to have also broken lockdown rules by hosting a star-studded 30th-birthday party which she has since apologised for.
Lorraine also got to award the show's prestigious accolade of 2020's 'D**k of the year' which went to Prime Minister Boris Johnson's former Chief Advisor, Dominic Cummings.
The Last Leg airs Friday nights from 10pm on Channel 4.
Published at Sat, 12 Dec 2020 08:17:00 +0000
Lorraine Kelly tells celebs breaking Covid restrictions 'go f**k yourself' in TV rant