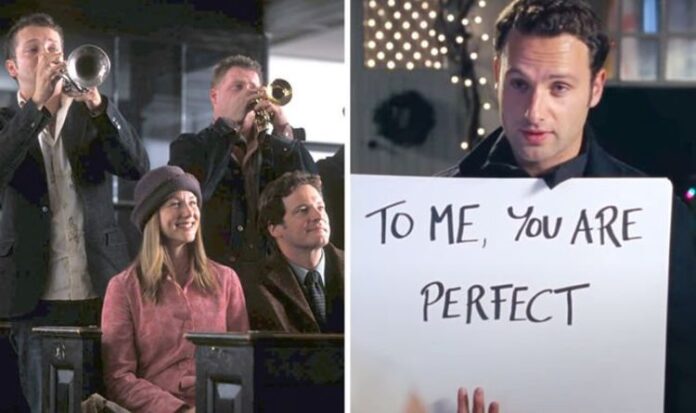 Fans of Love Actually can even download and watch the seminal classic via the Google Pixel 5 mobile phone which has a new feature.
Google Pixel presents Mobile Cinema will be running from today until December 11, allowing users to find and download hidden movies from across the UK using 5G.
Using the Mobile Cinema, you can search Google Maps to find films hidden in different locations scattered all over Britain.
Once you've found a film, you'll be given a code to access the movie and can rent it via Google Play.
Along with Love Actually, there will be dozens of other movies voted the most rewatchable as part of a poll by the British Film Institute.
Among some of the other titles, you can watch include Curtis' other British romcom classic Four Weddings and A Funeral, Sense and Sensibility, The English Patient, A Clockwork Orange, and The Theory of Everything.
For more information about Google Pixel presents Mobile Cinema visit g.co/mobilecinema
Published at Mon, 07 Dec 2020 00:33:08 +0000
Love Actually TV series: Will there be a Love Actually series? Richard Curtis opens up