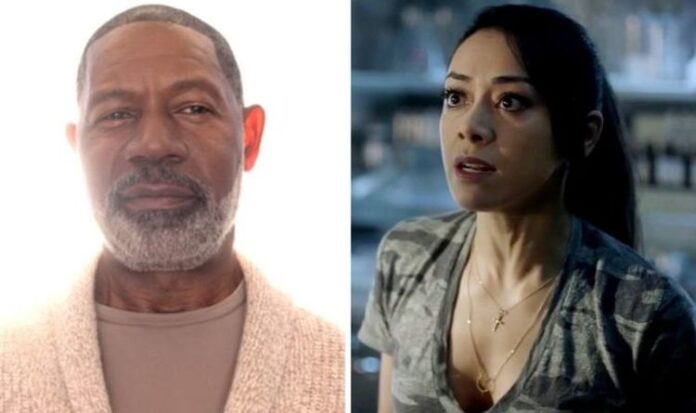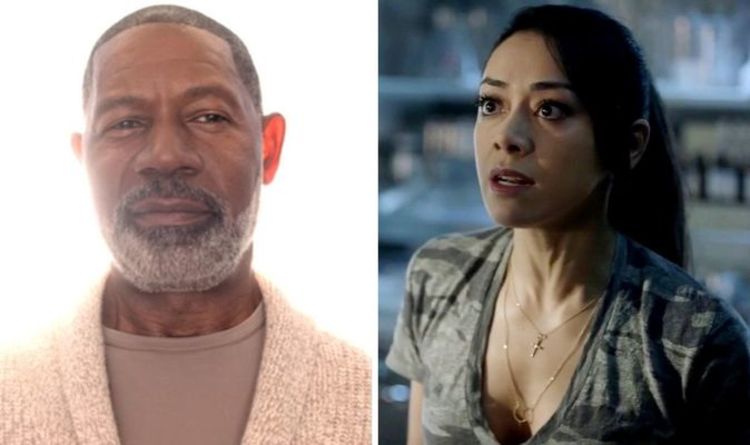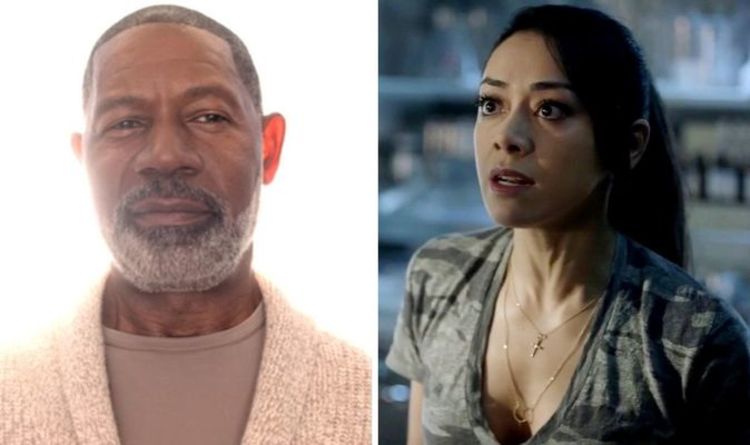 Henderson and his co-showrunner Ildy Modrovich can usually be depended on for giving fans what they want, so a heated exchange between Ella and God is a strong possibility for the rest of season five.
Looking back at Ella's dark past and her recent tragedies, Ella might have some strong words for the powerful celestial who allowed all of it to happen.
Then again, in the world of Lucifer, God and Goddess (Tricia Helfer) simply created the Earth and pretty much allowed nature to take its course.
Lucifer has been estranged from his heavenly father since the start of the series, so fans will have to wait for the new release to see if God has joined the series as friend or foe.
Lucifer Season 5, Part 1 is available to stream on Netflix.
Published at Thu, 04 Feb 2021 06:01:22 +0000
Lucifer season 5: Ella and God set for major showdown as showrunner teases clash