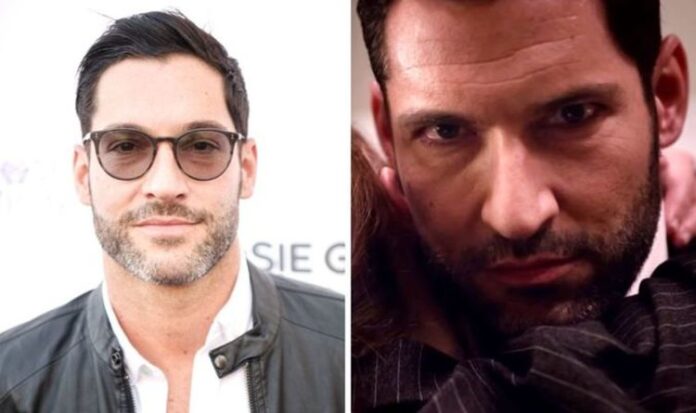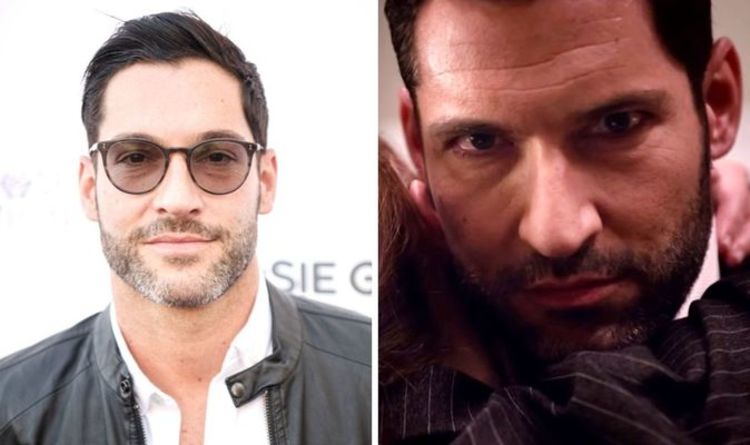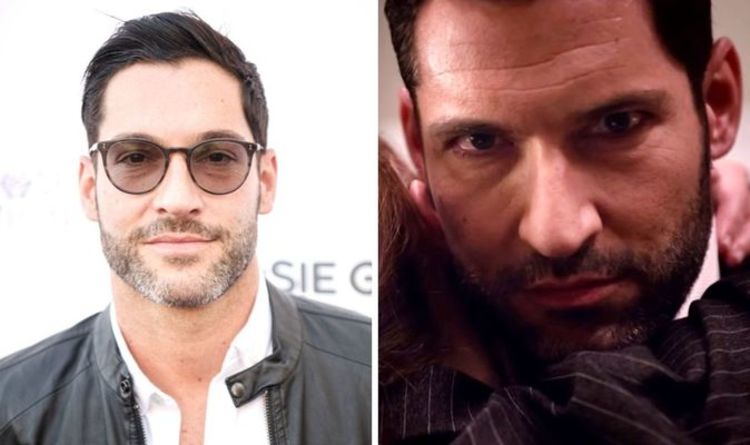 During a recent Q&A with StageIt.com, the TV star detailed the strange process of getting into character as the feuding twin angels.
He recalled: "Getting into character as Michael in the first instance was weird, because I really enjoyed it.
"But at the same time, I hadn't felt that way on this set for a long time, in that I was living in new territory for me as a character."
While the Welsh actor has landed the occasional appearance outside of the long-running fantasy drama, Lucifer remains his most prominent role to date.
Published at Thu, 25 Mar 2021 00:00:03 +0000
Lucifer: Tom Ellis admits challenge of playing Michael left him feeling 'like a fraud'