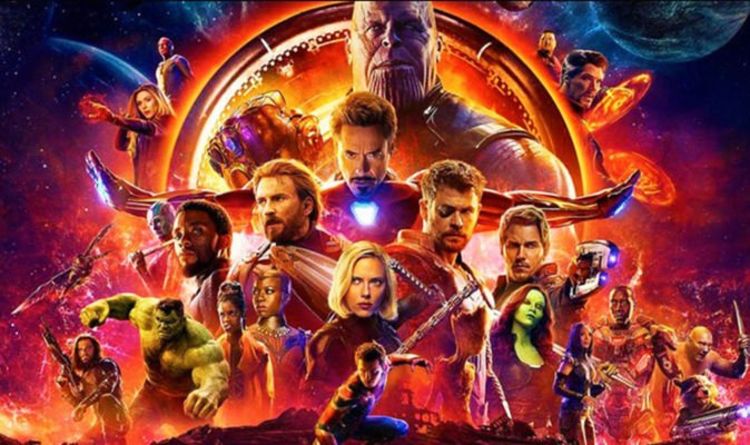 Marvel: Robert Downey Jr crowns GREATEST MCU film of all time and it's NOT one of his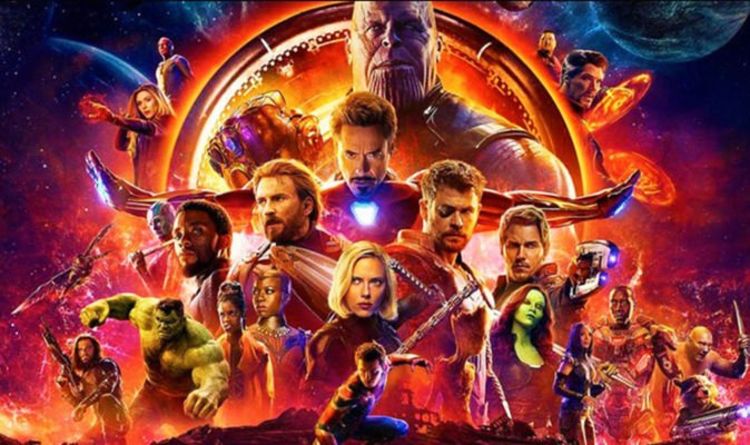 He added: "(It was) the one where people got to vote with ticket sales, (saying) 'we require this.' This is a meritocracy, or at least it should be.
"It is a fantastic movie that leveled the playing field."
Clearly emotional, the actor added: "His legacy is so meaningful. And… and… there's a void, now."
The actor also recalled his personal memories of working with Boseman on the Marvcekl films as well as their final conversation as friends.
Published at Tue, 01 Sep 2020 15:51:00 +0000