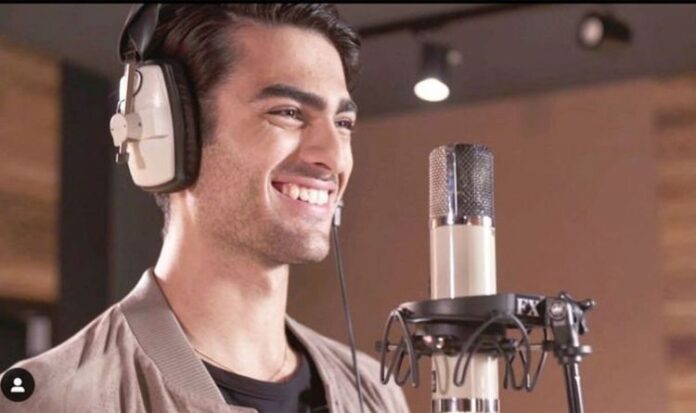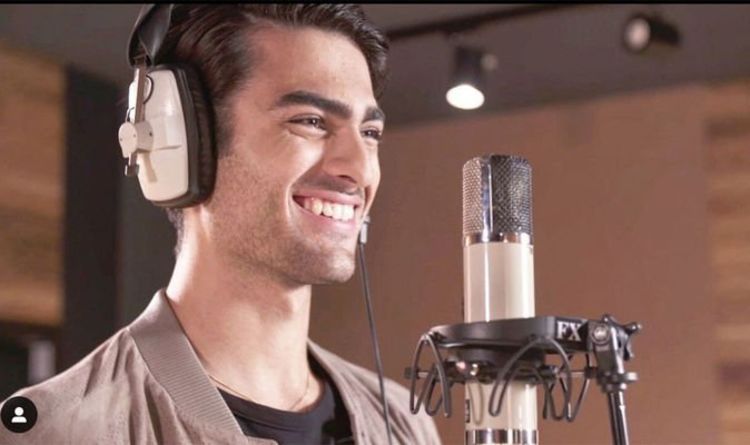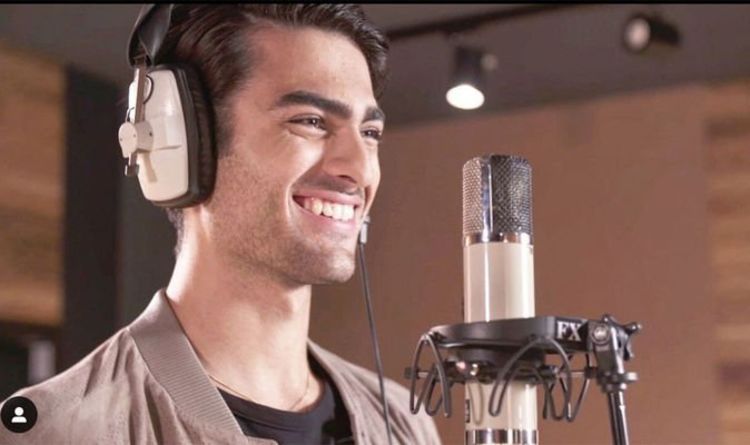 Matteo has been teasing the arrival of his solo material since 2019. With the world slowly returning to normal he has started to post videos collaborating with musicians, as well as his famous father. His latest upload over the weekend has his fans swooning and has only increased anticipation for his official debut album. SCROLL DOWN TO WATCH MATTEO BOCELLI'S NEW VIDEO
Matteo uploaded a beautiful vocal and piano version of the new song Torno a Te (I Return to You) by Italian rapper and singer Random.
It was performed earlier this year by Random at the annual San Remo music festival and competition. Part of the event is to choose the Italian entry for the Euroviison Song Contest. You can watch Random's original version below.
Despite the rather lovely song, the young star actually came last out of 26 entries. The winners, of course, were Måneskin, who ended up romping home as the first Italian Eurovision champions since 1990 with the rock anthem Zitti e Buoni.
READ MORE: Andrea Bocelli: Why he made son Matteo wait years to sing 
Matteo wrote: "It's been two years since my debut at the most important music festival in Italy. I'll never forget the incredible feeling of walking on to the stage for the first time. That moment marked the beginning of an intense creative journey – I can't wait to share my music with you soon."
Matteo had performed Fall On Me with Andrea. The ballad from The Nutcracker and the Four Realms soundtrack would take the father and son across the world, launching Matteo as a star in his own right.
Later in February he added another image of himselfin a recording studio with the message: "Today in the studio recording a special surprise #neverstopexploring".
This teasing has been going on for a while now. In October last year, Matteo tagged two classic images in a recording studio.
First he wrote: "When you have the chance to spend some time in an amazing studio with some incredibly talented songwriters from all over the world you can only say… grazie."
He followed that with: "Sessions, sessions, and more sessions to make a #newrecord."
Fans are desoperately hoping the young star will Return to Them very soon with the new music…
Published at Sat, 05 Jun 2021 20:53:00 +0000
Matteo Bocelli posts beautiful new acoustic video ahead of solo album