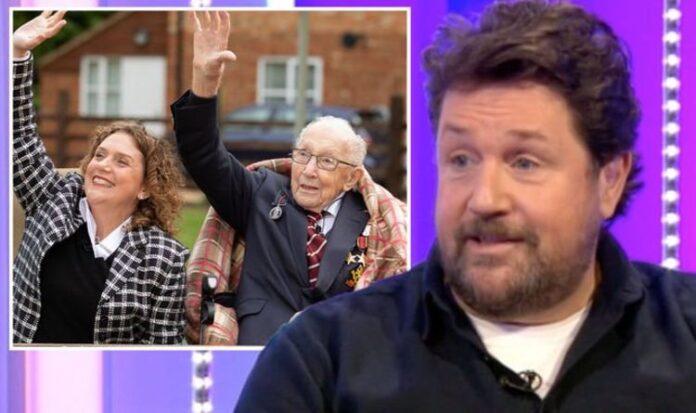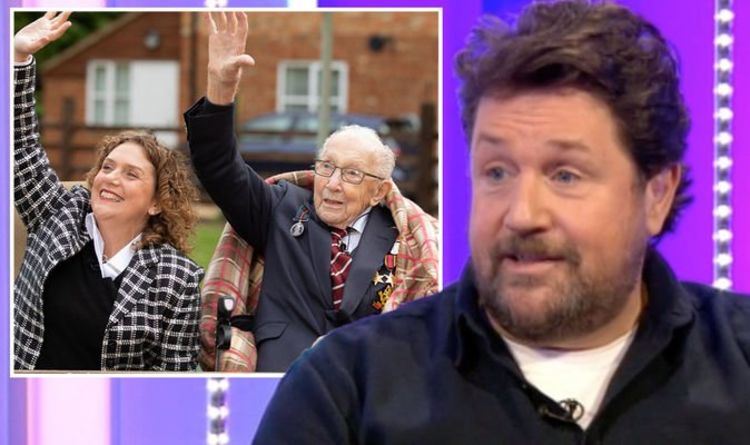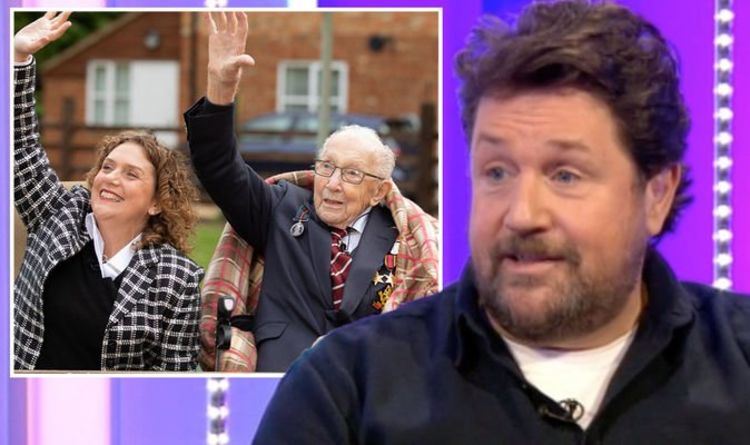 "He was thrilled by the way everything had gone and what he loved, was to do the things."
Michael shared Tom's disbelief at being able to take part in events such as the Royal Variety Show and bagging a number one single in the UK charts.
"There wasn't a moment where he ever felt, 'This isn't right, I want to pull back from this.'
"He grasped every opportunity, he loved it and he knew he was doing the right thing, he felt in his heart of hearts," Michael gushed.
The One Show airs weekdays from 7pm on BBC One.
Published at Tue, 02 Feb 2021 19:27:00 +0000
Michael Ball shares emotional update from Captain Tom's daughter: 'They're so sad'