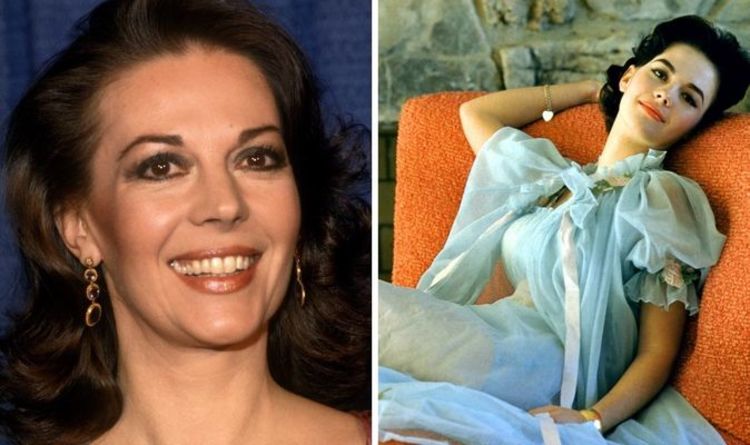 Natalie Wood death: How did Natalie Wood die? What happened to West Side Story actress?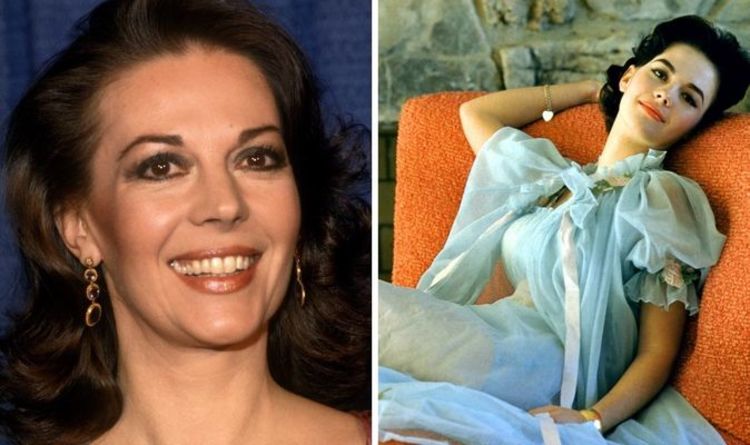 On the trip was Natalie, Robert, her Brainstorm co-star Christopher Walken and the boat's captain, Dennis Davern, on the evening of November 28.
Police found her body a mile from the boat, at 8am on November 29, with an inflatable dinghy nearby.
Initially, the cause of death was ruled as accidental drowning and hypothermia, and during the investigation all of the men on the trip were questioned.
The inquest also suggested Natalie, who had some alcohol in her system, may have attempted to climb into the dinghy but slipped.
Lana, Natalie's sister, expressed how Natalie was unable to swim and had a fear of water, thus was confused at the idea of her attempting to use a dinghy alone.
Published at Sat, 07 Nov 2020 08:24:30 +0000