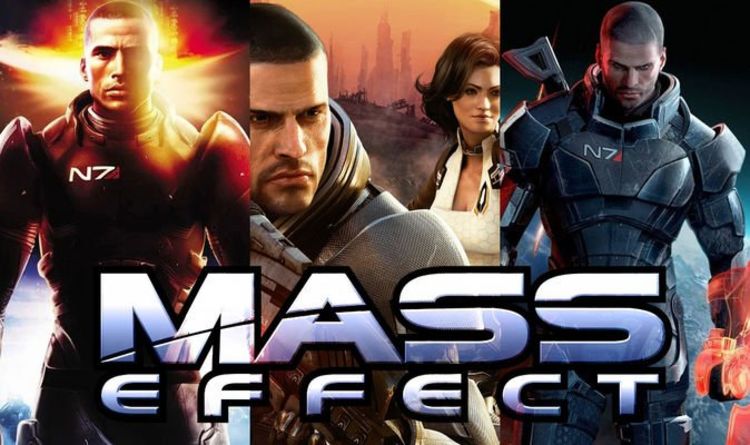 Mass Effect Remastered Trilogy reveal TODAY? Start time for EA's 'awesome' N7 Day news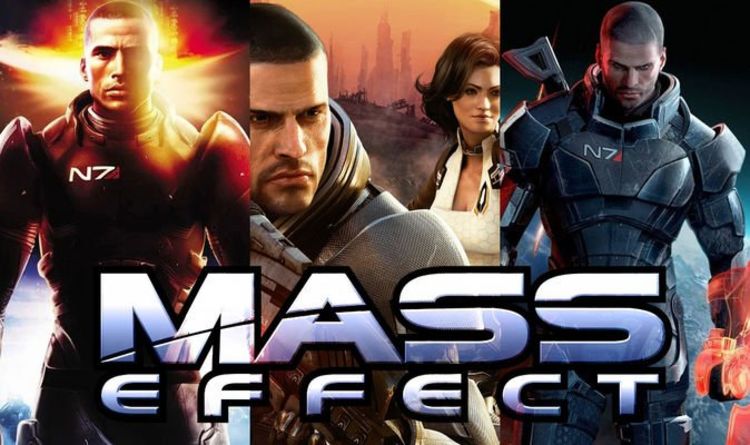 Another posted: "That is definitely a crew photo in front of the N7 helmet (???). Left side is Milky Way, while the right side is the sun (as seen from the Illusive Man's room).
"This is likely a trilogy remaster, although it could strangely be just 1&2, with a 3rd being a reboot."
One added: "It is 100% the remaster of the trilogy. BioWare has said months ago that a new ME game is coming but it is many years away, they are still only in the concept art stage. The remaster has been leaked for months by many retailers and insiders. It's called Legendary Edition."
And another wrote: "Never played a Mass Effect before guess it's time".
Other fans have speculated that we could see a sequel to Mass Effect Andromeda get announced today instead.
The first Mass Effect game launched in 2007 as an Xbox 360 exclusive, with the opening instalment of the epic space RPG arriving on PCs a year later and then on PS3 in 2012.
Published at Sat, 07 Nov 2020 09:09:01 +0000