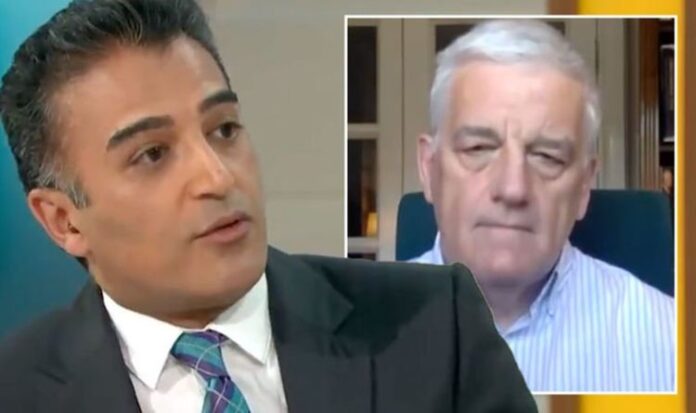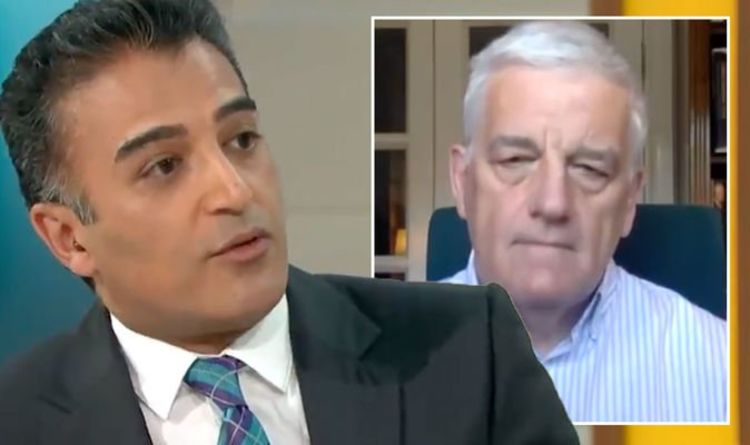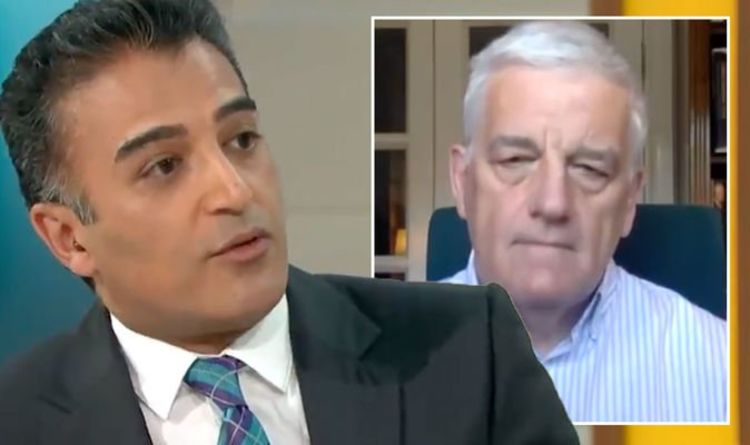 And ITV viewers at home also weren't best pleased with watching the events unfold.
One fan vented on Twitter: "Jersey should just announce that any fishing vessel involved with a blockade Will have its fishing license revoked, simple."
A second added: "So the french are willing to turn access to electricity off…. Potentially putting lives at risk , do they not think hospitals use electricity??"
While a third said: "They don't like it when the tables are turned. Let's hope Jersey keep to their decision and not be bullied by the French. They have tried and done everything to make Brexit difficult for the UK so this is pay back! The UK now need to help with their utilities anyway they can."
Good Morning Britain continues weekdays at 6am on ITV.
Published at Thu, 06 May 2021 07:20:00 +0000
Naval admiral warns Normandy fisherman have form after Adil Ray 'out of hand' probe