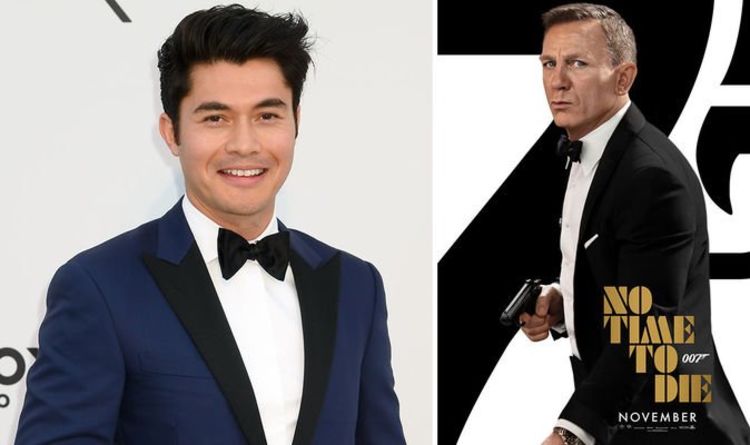 Next James Bond: Henry Golding COY on 007 meetings – 'I'm not being drawn into this trap!'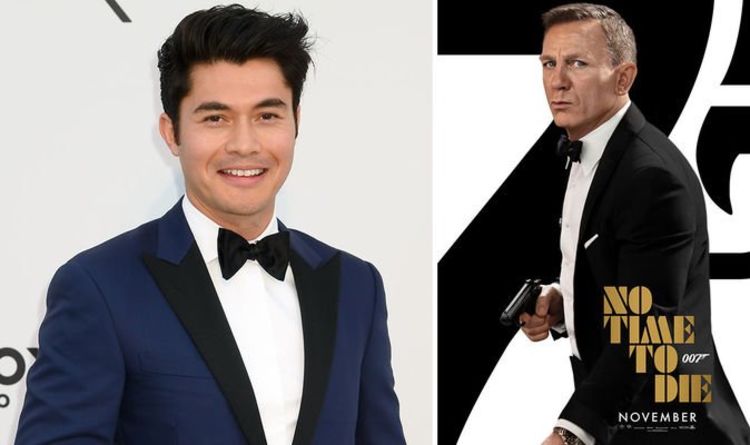 The Crazy Rich Asians star is 20-1 to be the next James Bond, according to various bookies. And if cast, Henry Golding would be the very first mixed-race actor to officially play Ian Fleming's spy. The 33-year-old is often asked what he thinks about the opportunity of playing 007 and in one recent interview, he played it very coy.
Golding added: "Isn't it great that people are like, 'OK, now's the time, why the hell can't we have a black Bond, an Asian Bond, a mixed-race Bond, a non-distinct Bond?'"
With Craig hanging up his dinner jacket this November with No Time To Die, surely Bond producers Barbara Broccoli and Michael G Wilson will begin their search for the next 007 soon.
After all, the 60th anniversary is only two years away, so perhaps that would be a good moment to announce the next Bond.
What fans know for certain, however, is that the new incarnation will not be female.
Broccoli told The Guardian in 2018: "Bond is male.
"He's a male character. He was written as a male and I think he'll probably stay as a male.
"And that's fine. We don't have to turn male characters into women."
Nevertheless, the Bond producer is open to an actor of any ethnicity.
Published at Sat, 12 Sep 2020 15:11:41 +0000