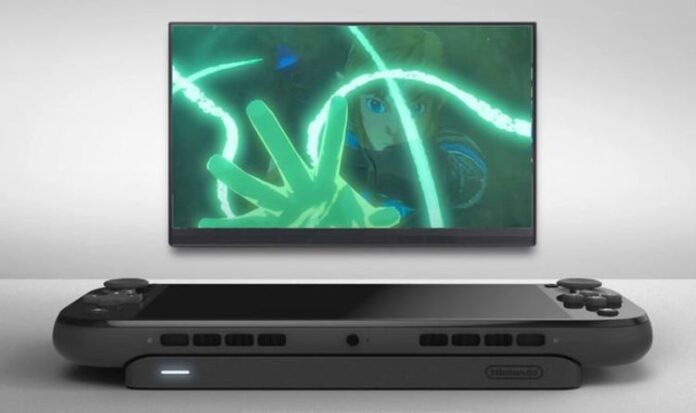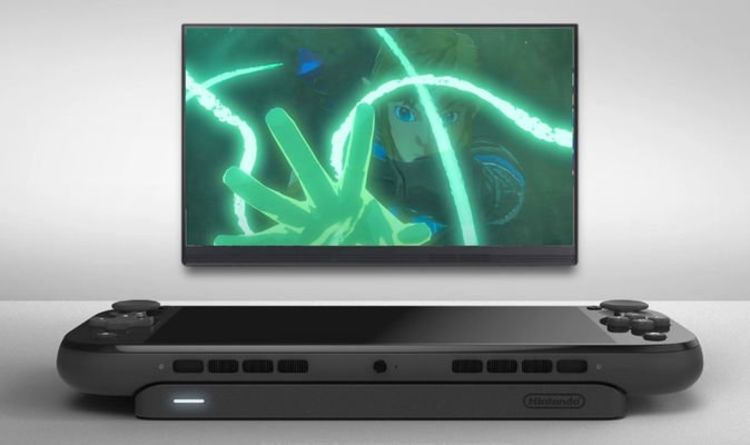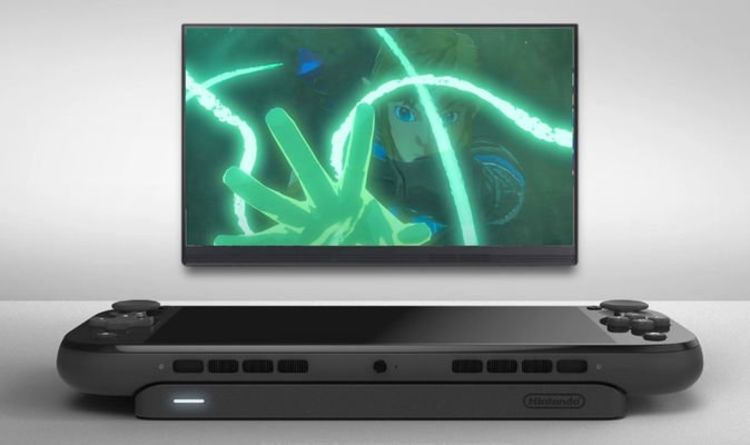 Besides Boulanger, listings for the Switch Pro have been spotted at other retailers which suggests an announcement is imminent.
One listing was highlighted by the @CentroLeaks Twitter account, with this listing allegedly going live on Friday June 4.
This date is a curious one, as it would be a day after the rumoured Switch Pro reveal happening this week.
It would make sense for product listings to go live not long after the Switch Pro is revealed, so the timing of this listing is eye-catching to say the least.
The potential June 3 Switch Pro reveal date was mentioned earlier this week by Twitter user @Shpeshal_Nick.
At the start of the week the XboxEra Podcast co-host, who has leaked accurate industry information in the past, said: "At the moment, I'm told the Super Nintendo Switch (that's what I want the name to be damn it) Direct/Mini Direct/Announcement is scheduled for Thursday. But it's been pushed before, could be again."
Published at Thu, 03 Jun 2021 11:58:34 +0000
Nintendo Switch Pro price LEAK: Major retailer drops huge bombshell