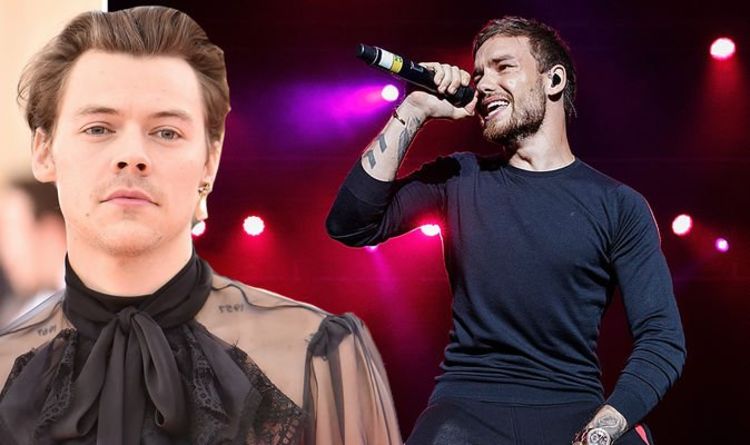 One Direction reunion: Liam Payne sparks fan FRENZY with Harry Styles clue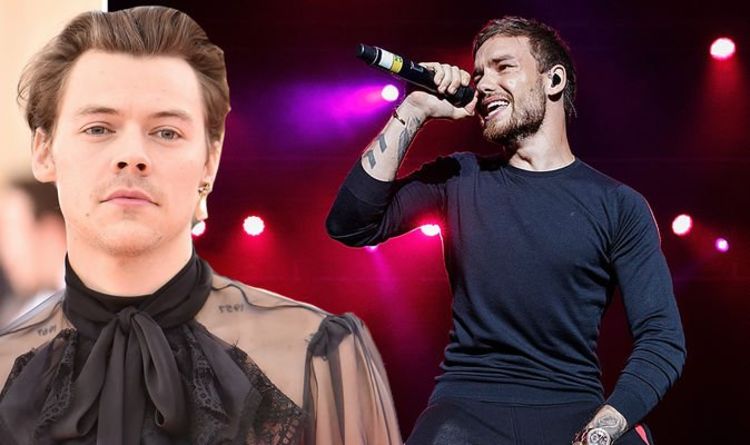 "This is going to be really weird for me," he explained. "Because I'm not used to hearing Harry's voice in the morning as much as I used to be."
Despite this sombre tone, he went on to grin at the camera.
He announced: "I mean, it's just lovely, isn't it?
"I feel better already, I really do feel better already."
Despite how much Payne enjoyed the app, he added he would not be getting in line to add to the app's celebrity repertoire.
Published at Thu, 24 Sep 2020 10:08:52 +0000