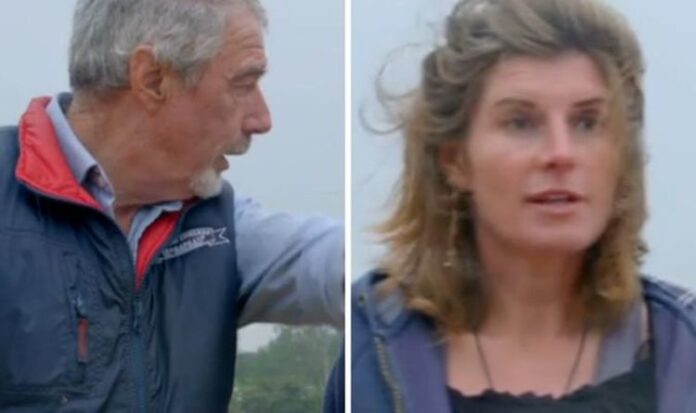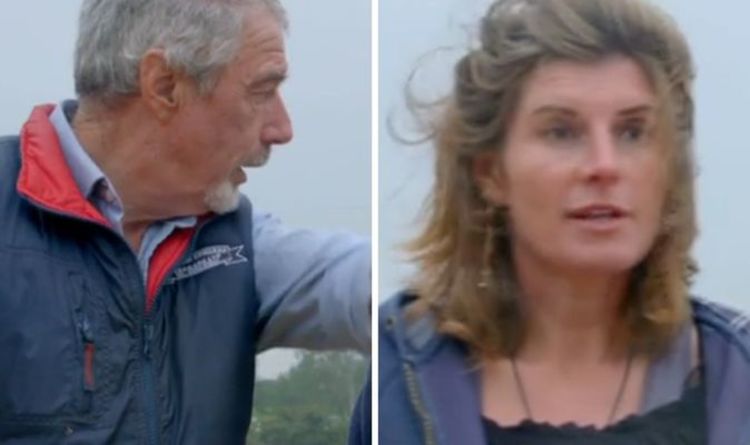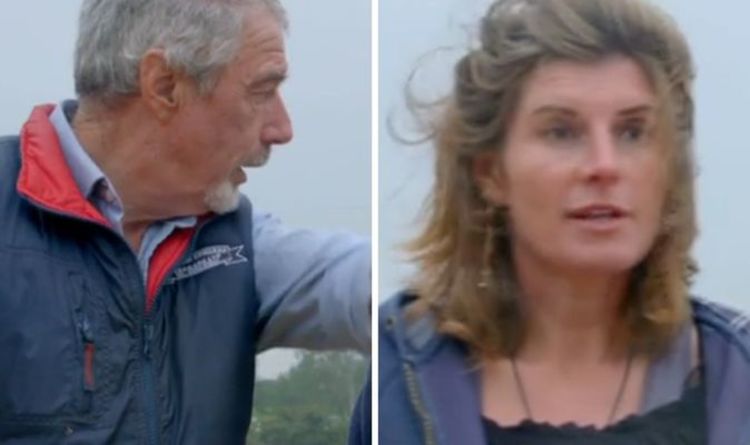 Elsewhere, Amanda got rather emotional at the thought of her children going back to school.
During the episode, seven of Amanda's nine children returned to school after being home for the past six months due to the national lockdown.
While some of the children were excited at the thought of seeing their friends again, five-year-old Clemmy didn't seem too pleased about it, especially as it was her very first day of school. 
Two of Amanda's eldest children, Miles, 14, and Reuben, 16, went off to secondary school, while Clemmy, Annas, six, Sydney, eight, Violet, nine and 11-year-old Edith set off for Primary School.
Raven, 18, also drove back to university which only left four-year-old Nancy on the farm to help her mum and dad. 
Our Yorkshire Farm returns on Tuesday at 9pm on Channel 5
Published at Sat, 01 May 2021 14:13:00 +0000
Our Yorkshire Farm's Amanda Owen and husband Clive in heated clash 'Pick 'em up!'