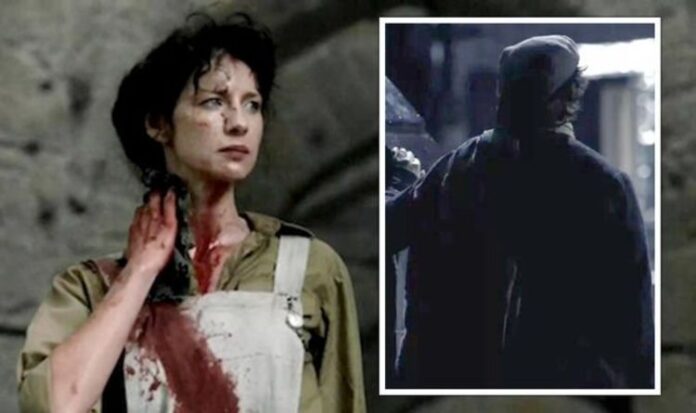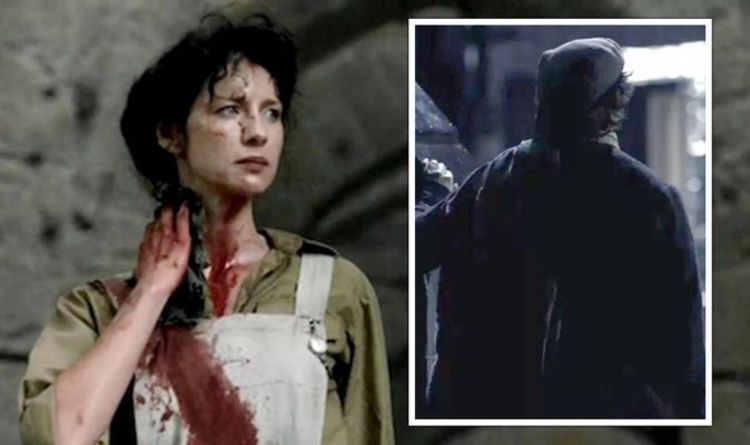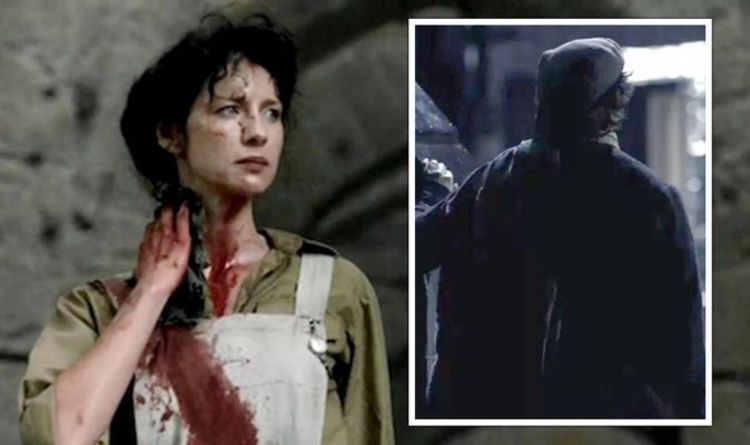 Theorising on the meaning of the moment, one fan posted on Reddit: "When Frank returns to the room after he's seen the ghost he asks Claire if she nursed someone during the war who is now looking for her.
"Claire said that there was a Scottish man who was afraid of needles.
"In season 3 we see Jamie being afraid of the shot Claire gave him, and the one penicillin shot Claire asks him to do but he can't."
The fan continued: "Seeing that figure, who we know it's indeed Jamie, watching Claire longingly ,and the way he disappeared gave me chills.
Published at Sun, 02 May 2021 23:01:00 +0000
Outlander season 6: Jamie Fraser's ghost explained in link to Claire's former patient