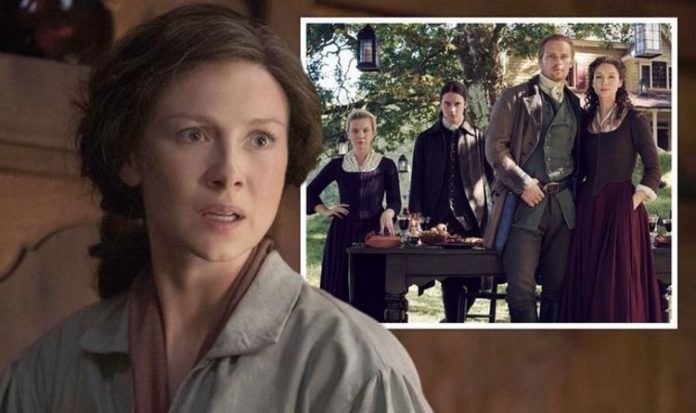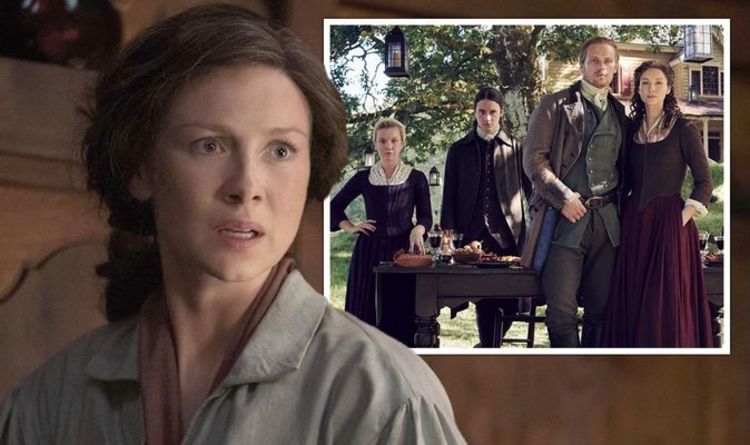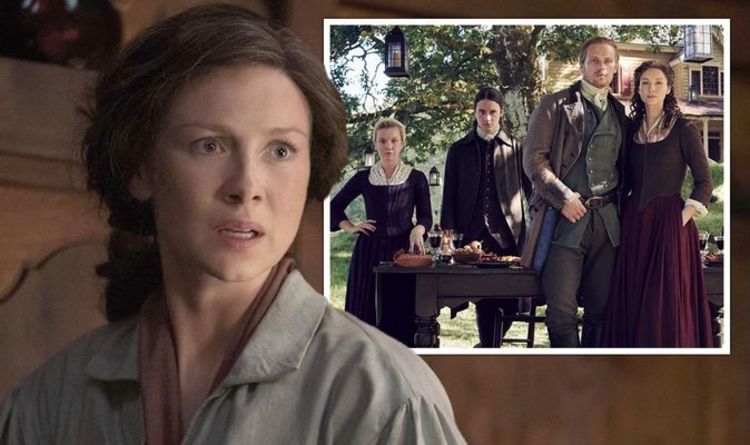 As the pair become hot property both in the UK and Hollywood, it's likely they will have less time to focus on Outlander.
Now, Caitriona has hinted, when it gets to the 10 year anniversary of the series, they could call it a day.
"We will have hit the almost 10-year mark by the end of that, which feels like a nice kind of time frame, but we don't know," she told Vanity Fair.
"Those decisions are far above my pay grade."
Published at Sat, 08 Jan 2022 00:01:00 +0000
Outlander's Caitriona Balfe hints season 7 will be end of Starz series 'A nice time frame'