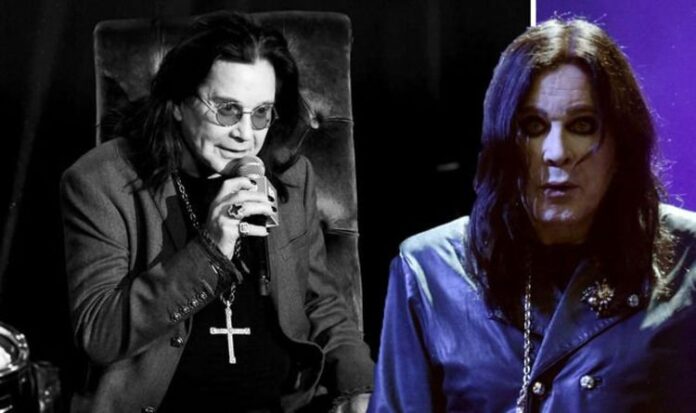 The band changed its name a few times until they settled on Black Sabbath in August 1969, and began touring and releasing albums.
They released seven albums until Ozzy left to start a solo career in September 1977 and was replaced for a few months, until Ozzy returned in January the following year.
By April 1979 Ozzy had been fired, and he was replaced again by different singers who came and went for a number of years.
Despite attempts at reuniting and other members leaving and rejoining the group, the proper reunion came in March 1997 when Ozzy, Tony and Geezer announced their reunion and Ozzfest, a new rock festival.
Bill was not invited to join in this reunion, however, but over the course of the following few years, he did return for shows and recordings sessions, though ill-health prevented him from staying for too long.
Published at Thu, 03 Dec 2020 14:55:32 +0000
Ozzy Osbourne Black Sabbath members: How many people have been in Black Sabbath?