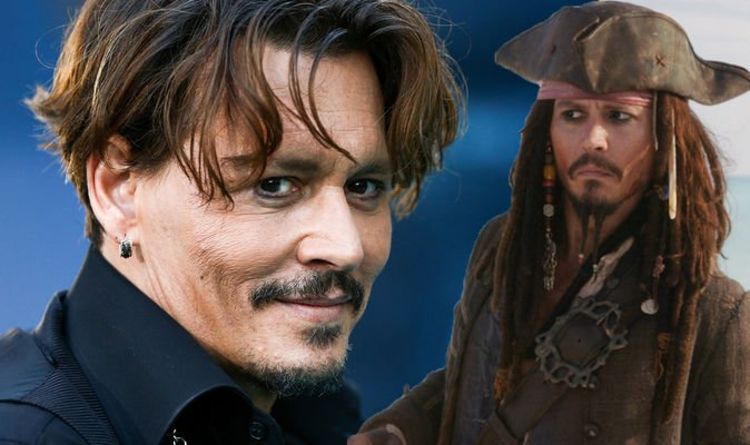 Pirates of the Caribbean: Johnny Depp 'spent MORE than $60,000 on gifts for crew'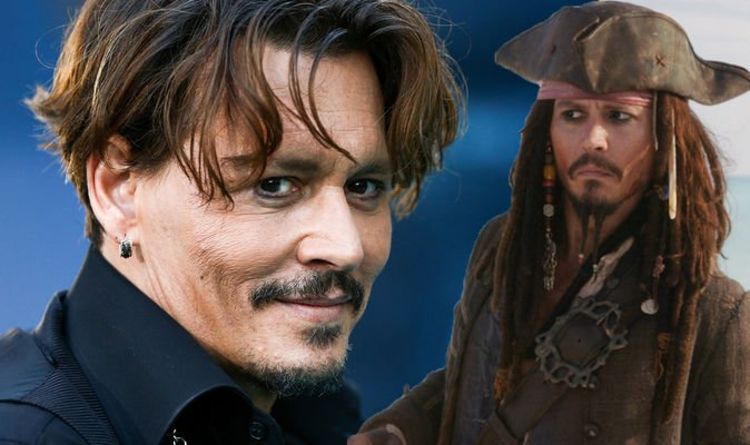 During the filming of the 2011's On Stranger Tides, Depp displayed one of these examples of compassion and kindness to the entirety of the film's crew.
According to The Things, the conditions of On Stranger Tides were quite treacherous.
Over the course of the elaborate film the cast and crew were constantly getting wet and splashed during filming and production.
Because of this, Depp reportedly purchased waterproof jackets for 500 cast and crew members so they would all be protected from the horrifically wet conditions.
Published at Fri, 18 Sep 2020 11:03:01 +0000