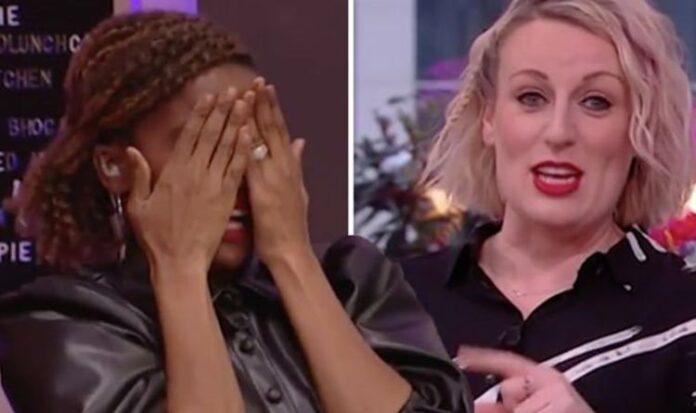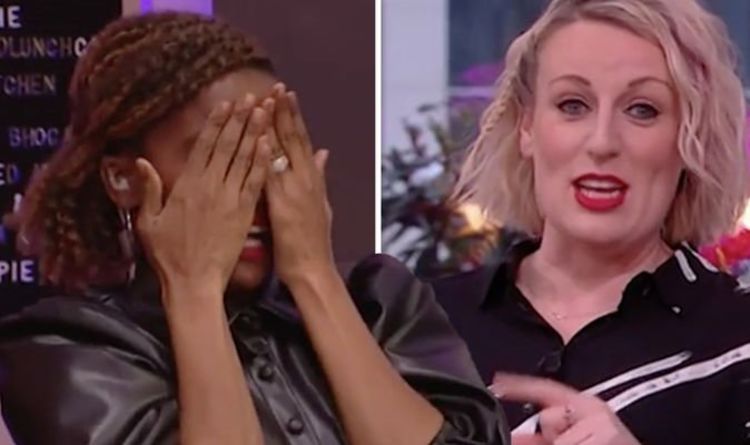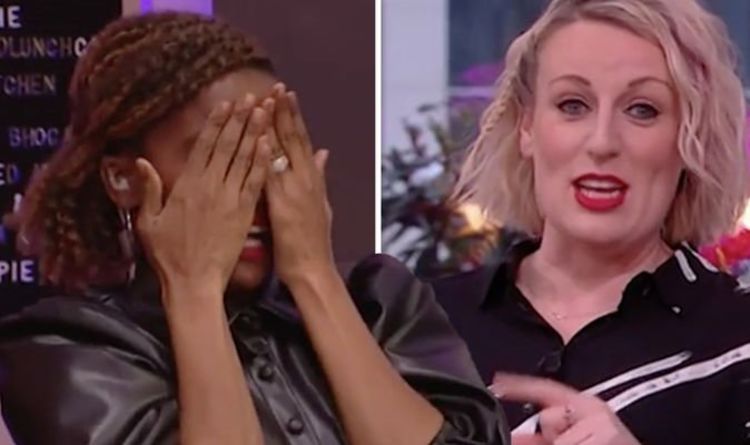 Steph McGovern was forced to step in and apologise for Oti Mabuse's language on Channel 4's Packed Lunch today as the Strictly Come Dancing star discussed Elon Musk's plans to implant microchips into people's brains to create a brain-to-machine interface. Oti was discussing the news item during The One O'Clock Views segment when she inadvertently swore live on air.
The Ballroom and Latin dancer argued that despite being "lazy" she didn't see the point of a microchip inside your brain controlling technology.
Oti said: "At what point do we stop? I can be quite lazy but I can switch on the lights myself.
"Imagine one day [my husband's] p****d off and he just switches it off."
"I just have to apologise for that language," Steph said as Oti covered her mouth.
"I think it's the message that the statue has and I think it's important we have heroes and who have contributed positively to history not negatively.
"Therefore suggesting we should take down some of these statues," Steph remarked.
"But replace them with good ones," Oti continued. "It's not like you take them down and leave it there.
"You replace them with really good ones with people who've done stuff for the environment, for people in need as well."
Published at Tue, 02 Feb 2021 13:53:00 +0000
'Potty mouth' Oti Mabuse left red-faced as Steph McGovern scolds her for huge swear gaffe