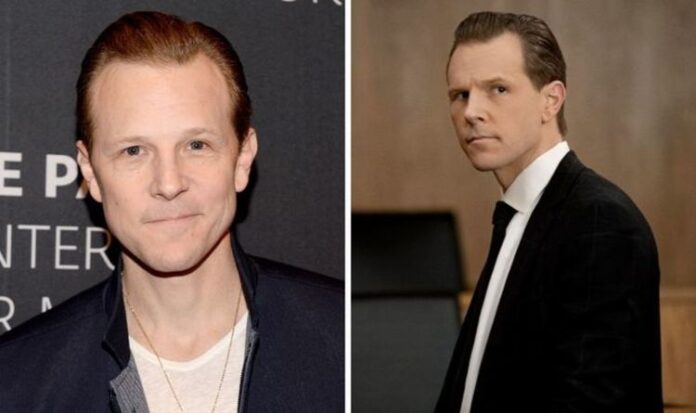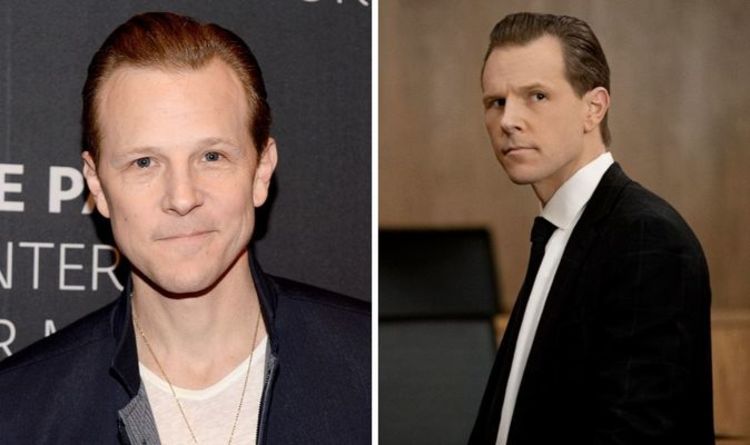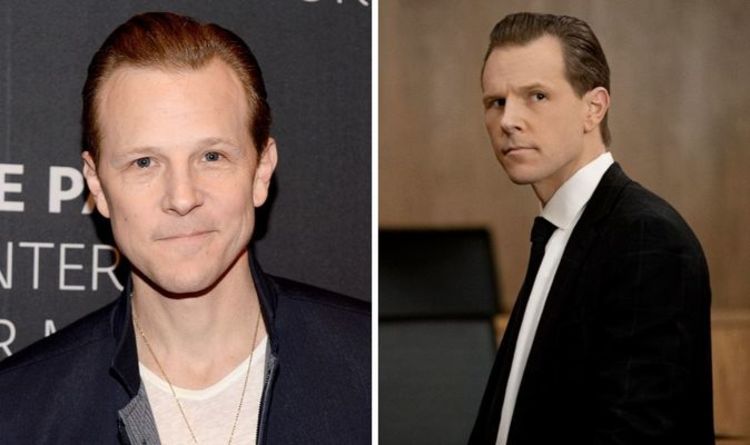 A second season of Power Book II: Ghost is officially on the way following the spin-off's first instalment's thrilling conclusion last year on Starz. In the meantime, principal star Shane Johnson has revealed he could have played a completely different character before eventually being cast as Cooper Saxe.
Shane Johnson has opened up about the surprising story behind first landing the main role of Cooper Saxe for the ongoing Power franchise.
Saxe remained an arch-rival for powerful drug dealer James 'Ghost' St Patrick (played by Omari Hardwick) through all six seasons of the original Power series.
He then returned in a principal role for Power Book II as the prosecution against James' wife Tasha (Naturi Naughton) following his murder at the end of season six.
Johnson is set to once again reprise his role as the sleazy attorney for the upcoming second season of the show's first of several spin-offs.
READ MORE: Sky News' Kay Burley interview derailed as former MP crashes call
This will make him one of the most enduring cast members of the series, as Saxe has already outlived much of the original cast.
Despite his irreplaceable performance as Saxe, the star delivered a major bombshell when he spoke with Tea with Tia's recent Instagram Q&A.
He revealed: "So I came into Power, and I auditioned for Tommy."
Much like Saxe, Tommy Egan (Joseph Sikora) has been a near-permanent fixture for the long-running series.
The 2013 biographical sports film featured a breakout performance from the late Black Panther star Chadwick Boseman.
Johnson recalled that, while he didn't land a supporting role in the film, the audition process got his foot in the door with casting director Victoria Thomas.
He went on: "So I went in for Tommy, and met with Vicky Thomas. And I knew at the time that this isn't my casting.
"But I'm an actor! So I'm going to be Tommy. I grew up on a farm, but I'm being streetwise Tommy."
Despite trying to own the role, Johnson didn't hear back for weeks on end after his first audition.
The actor then revealed that he narrowly avoided being killed in Power's third season, as he was later brought back to read for the role of Greg Knox (Andy Bean).
Thankfully, the producers eventually realised Johnson was a dead ringer for the role of Cooper Saxe, and the Power star has remained an integral part of the show ever since.
Power Book II is available to watch on Starz and Starzplay.
Published at Wed, 09 Jun 2021 05:19:35 +0000
Power Book 2: Shane Johnson originally auditioned for a completely different character