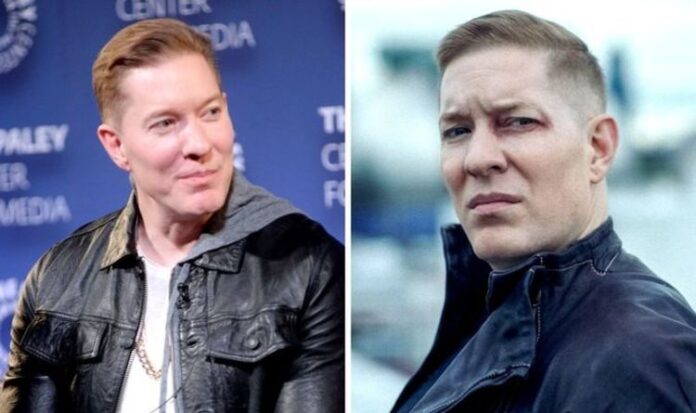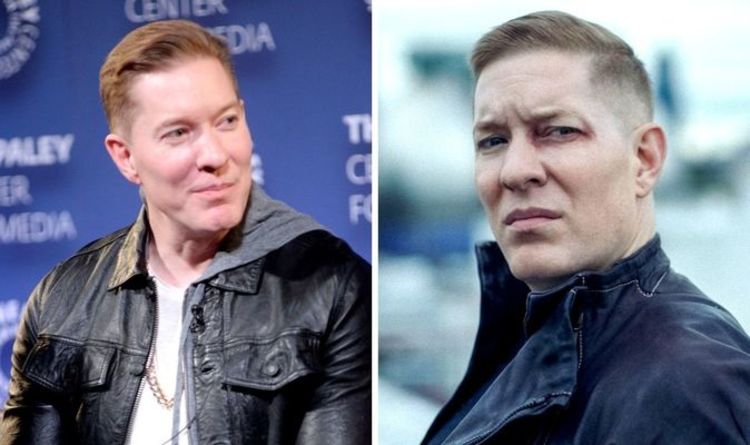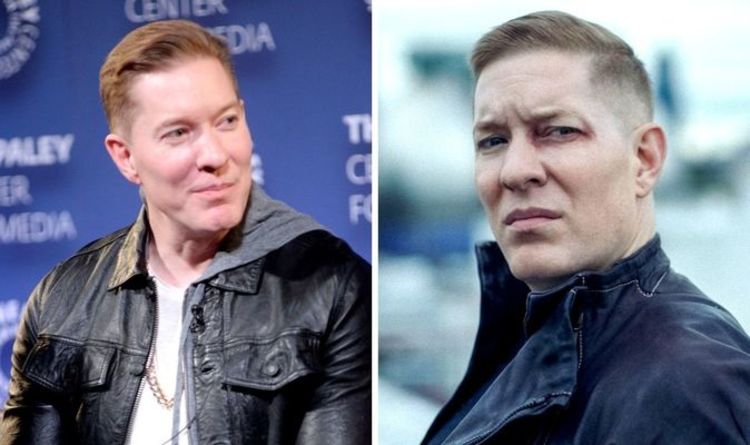 The popular crime series Power may have come to an end last year, but the story continues with an impressive slate of four new spin-offs coming to Starz. Tommy Egan (played by Joseph Sikora) is set to lead his own sequel show, Book IV: Force, and the star has just confirmed filming has begun with a new post on Instagram.
Joseph Sikora has taken to Instagram to confirm filming has finally begun on his upcoming Power spin-off, Book IV: Force.
The third offshoot of Courtney Kemp's popular crime drama for Starz will shoot into the summer in Chicago for a potential release date in early 2022.
Force will follow the life of Tommy Egan after he departed New York at the end of Power's sixth season, which concluded with the unexpected death of former protagonist, James 'Ghost' St. Patrick (Omari Hardwick).
This will mark Sikora's first foray back into the Power universe after his surprise cameo at the end of the show's first spin-off, Book II: Ghost.
READ MORE: Power Book 3: Will Tasha appear in Raising Kanan?
Egan's latest Instagram post revealed the star dressed in Tommy's signature leather jacket.
The star posed in the winter snow in front of a sign for Altgeld-Murray Homes, confirming the series will be shooting in the city of Chicago.
He captioned the new pic: "POWER, Book IV. Get'n ready to get down. Make'n the rounds. Deep South. We out here!"
His Instagram tagline referred to the fact the series will be filming and presumably taking place in Altgeld Gardens, in Chicago's south side.
Fans were absolutely thrilled to see Tommy back in a surprise appearance in Book II's finale at the start of the year.
As a firm favourite in the series, hordes of viewers will be tuning in to see his highly anticipated return to front his own spin-off.
One more follower commented: "My favorite character man glad [you're] back."
While the second season of Book II and Book IV's debut are currently in early stages of production, Power devotees will be pleased to know they won't need to wait long for the franchise to return.
Ahead of the continuation of the story, Power will soon be turning the clocks back to the 1990s for Book III: Raising Kanan.
This spin-off will star Mekai Curtis as Kanan Stark, the role previously held by rapper, actor and Power producer Curtis '50 Cent' Jackson.
Loosely inspired by 50's early life on the streets of New York, the upcoming Power prequel could be the most inventive instalment of the series so far.
Power Book II season 1 is available on Starz and Starzplay.
Published at Fri, 12 Feb 2021 00:41:27 +0000
Power Book 4: Tommy Egan star shares first snap from filming Power spin-off 'We out here!'