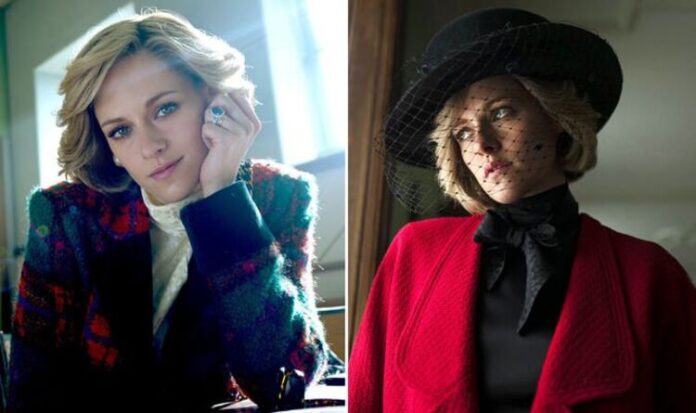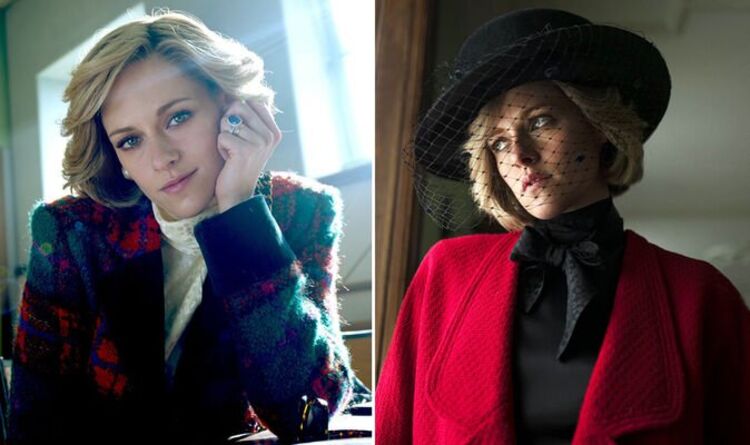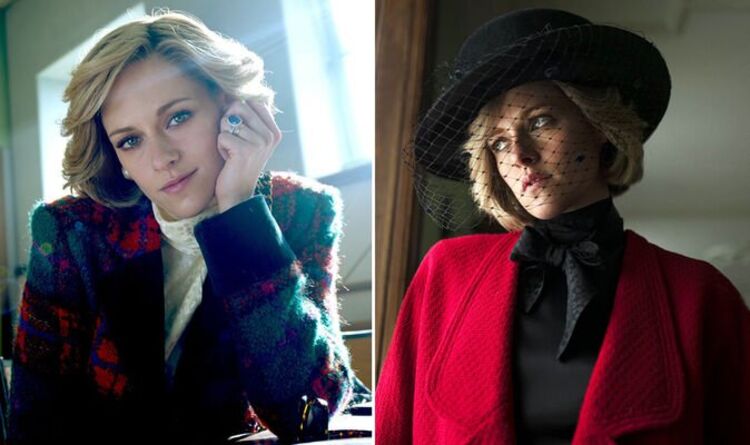 Last year, Kristen Stewart's portrayal of Princess Diana in Spencer caused a stir. The surreal biopic set at Sandhurst during Christmas 1991, was lauded by critics, while some viewers found Pablo Larraín's film to be disrespectful and overly critical of the Royal family. The films' plot followed the late aristocrat as she faced an existential crisis in wanting to divorce Prince Charles.
Amid differing opinions, Spencer has received much awards attention, with Stewart's performance as Princess Diana being nominated for an Oscar, Golden Globe and Critics' Choice award.
The 31-year-old is yet to win one of the big gongs for her role and was totally snubbed from last night's BAFTAs.
However, the Academy Awards are yet to take place and the race isn't as decided as some may think.
The Best Actress category was won at the Golden Globes by Nicole Kidman for Lucille Ball in Being the Ricardos, but by Jessica Chastain for The Eyes of Tammy Faye at the Critics' Choice Awards and by Joanna Scanlan for After Love at the BAFTAs.
Stewart's performance has been praised by the late Royal's cook Darren McGrady, who was portrayed by Sean Harris in Spencer.
He tweeted: "As Princess Diana's chef I talked to her every day. No actor has ever been able to capture her voice and mannerisms the way Kristen Stewart did in Spencer. She 100 percent deserves an Oscar."
At the Oscars on March 27, the Twilight star will be up against Chastain and Kidman, plus Olivia Colman for The Lost Daughter and Penélope Cruz in Parallel Mothers.
According to bookies, Chastain is the favourite for the Best Actress Academy Award being almost odds on, but Kidman isn't far behind on 3-1. And both Coleman and Stewart are on 5-1.
McGrady shared that Diana's favourite pudding was crêpe soufflé. So the Royal chef would offer The Queen one dessert the monarch didn't like on purpose so that she'd choose her daughter-in-law's favourite.
He said: "It worked every time, so the princess got her crêpe soufflé whenever she came to visit The Queen. When the platter came back from the royal dining room to the kitchen, I had to fight off all the other chefs from digging in. I'd put it into the warmer and wait, because I knew the princess would come down to the kitchen for seconds – she was too scared to ask for seconds in front of The Queen! She'd come down and she'd just sit on the kitchen worktop, just eating away at this crêpe soufflé… they were fun times."
Published at Mon, 14 Mar 2022 15:14:00 +0000
Princess Diana's chef backs Spencer's Kristen Stewart for Oscar – '100 percent deserves it