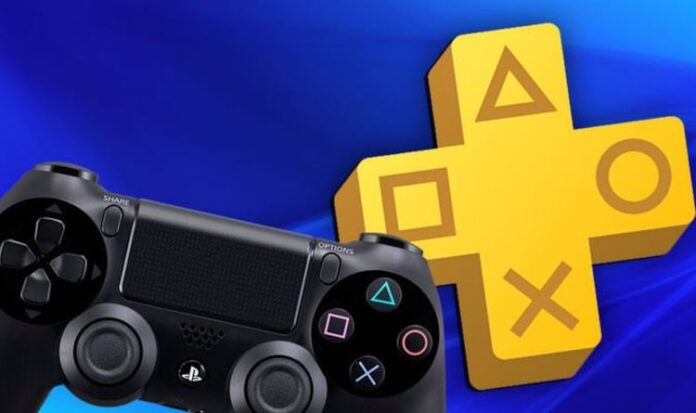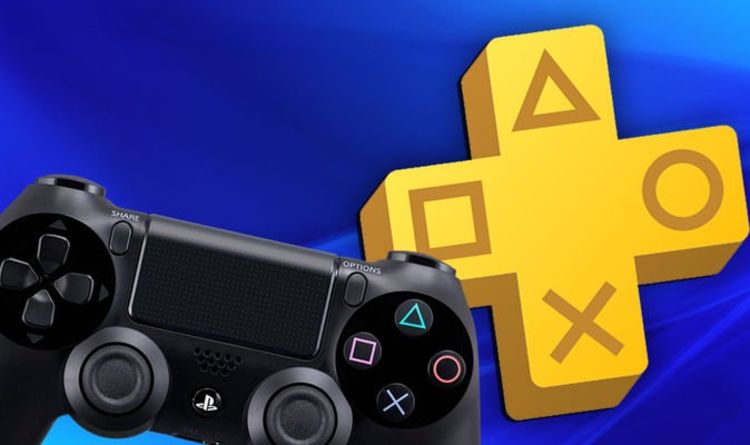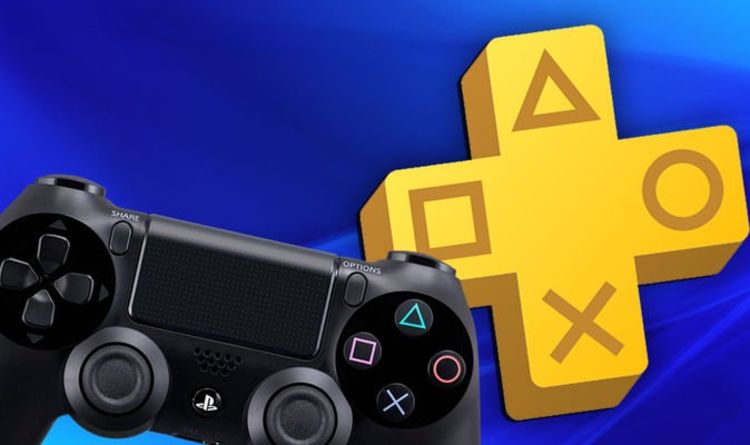 PS Plus subscribers are already counting down to the February 2021 free PS5 and PS4 games, especially with the news that Destruction All-Stars will be joining the service.
Unfortunately, however, while we already know the identity of the free PS5 game, subscribers face a longer wait to find out what's coming to PS4.
With January being a slightly longer month, Sony won't unveil the February 2021 PlayStation Plus games until midweek next week.
This means subscribers will have to wait until January 27 for the free PS4 games to be revealed.
Furthermore, it will be almost another whole week before the free PS5 and PS4 games are available for subscribers to download and play.
On the plus side, this gives existing subscribers additional time to download the current batch of free PS Plus games.
The January 2021 free games line-up includes Shadow of the Tomb Raider and Greedfall for PS4, as well as Maneater for PS5.
Maneater will be replaced by Destruction All-Stars on PS5 when the February 2021 free games join the service.
Destruction All-Stars is a vehicular combat game that's best played in multiplayer. This makes it an ideal game for PS Plus.
"Dominate the glittering global phenomenon of Destruction AllStars – the spectacular prime-time sport for dangerous drivers!" reads the official description.
"Master the art of intense vehicle-based combat through timing, tactics and skills to cause colossal amounts of damage, destruction and devastation in vibrant arenas across the globe.
"Pile-on the destruction from behind the wheel or leap into the arena with a breathtaking reel of parkour action by dodging attacks, taking over vehicles or using abilities to disrupt the onslaught of incoming vehicles.
"Cause enough mayhem to power up your AllStars game-changing hero vehicle fuelled with special abilities."
The game features 16 different drivers, each with their own playstyles, stats and special abilites.
If you aren't a PS Plus subscriber but are thinking of signing up, then you have just a few hours left to take advantage of a fantastic deal.
PS Plus subscriptions are currently on offer over on the official PSN website.
Available until end of play on January 18, the latest PS Plus deal gives new subscribers the chance to purchase a 15-month membership for the price of 12.
Priced at £49.99, customers are essentially saving a total of £20 on the typical cost of an annual subscription combined with a three month subscription.
Sadly, it's only available to non-subscribers, which means existing PS Plus members can't take advantage of the deal in order to top up their current subscription.
Published at Mon, 18 Jan 2021 15:49:51 +0000
PS Plus February 2021 NEWS: Fans face longer wait for free PS4 games reveal