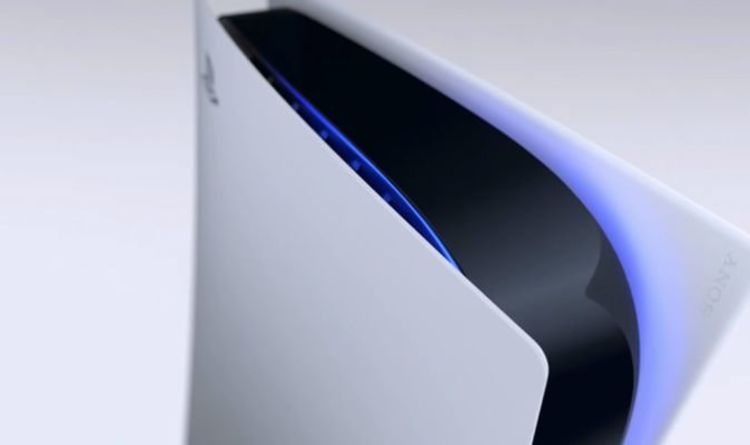 PS5 event CONFIRMED: Start time and date for next PlayStation 5 stream revealed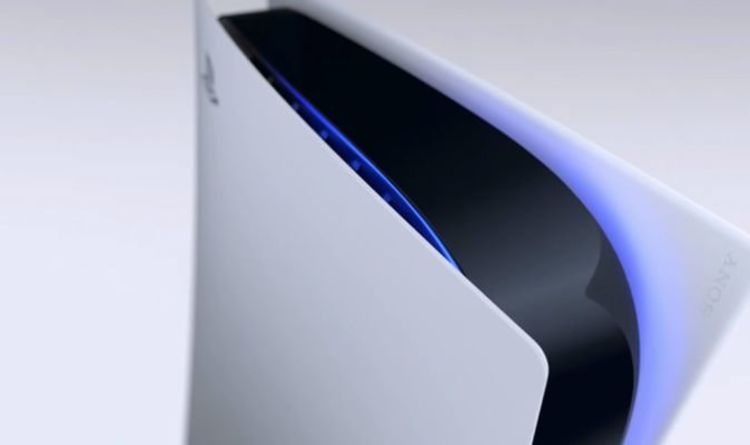 PS5 fans have a major date to mark down in their diaries with Sony today confirming the start date and time for their next PlayStation 5 event.
On Wednesday September 16 the next big PS5 event will be held, with a start time of 9pm BST – which is 10pm CEST, 4pm eastern time and 1pm pacific time.
PS5 fans will surely be holding for an announcement on the PS5 price, release date and pre-orders while we could also see some new games revealed.
One of the most heavily rumoured announcements is the reveal of the Silent Hill reboot, which is expected to be a PS5 exclusive.
Announcing the news the PlayStation UK Twitter account posted: "PlayStation 5 Showcase broadcasts live this Wednesday, September 16 at 9pm BST".
Detailing what fans can expect from the PS5 event in a blog post, Sid Shuman – the senior director for SIE Content Communications – said: "Before PlayStation 5 launches this holiday, we wanted to give you one more look at some of the great games coming to PS5 at launch (and beyond!).
"Our next digital showcase will weigh in at around 40 minutes, and feature updates on the latest titles from Worldwide Studios and our world-class development partners.
Tune in live on Twitch or YouTube this Wednesday, September 16 at 1pm PDT / 9pm BST / 10pm CEST to see what's next for PS5."
More to follow…
Published at Sat, 12 Sep 2020 13:41:49 +0000